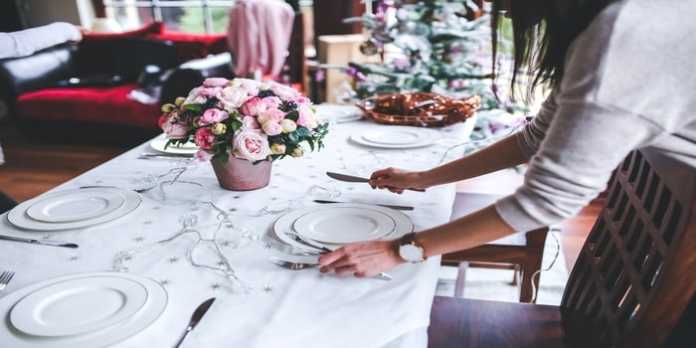 According to ibef.org, the Indian food and grocery market is the world's sixth largest. The Indian gourmet market is valued at USD 1.3 billion and is growing at a Compound Annual Growth Rate (CAGR) or 20%. Experts claim that by 2020, the Indian food market is expected to increase by at least three folds.
Whether it is an IT park, factory, mall, school, college, hospital or any other entity, everybody needs a catering service at one point. The huge growth of corporates in Bangalore has directly affected the demands for catering services. As the number of corporates increases in Bangalore, so does the demand for top professional catering service providers.
How do you start a catering service in Bangalore?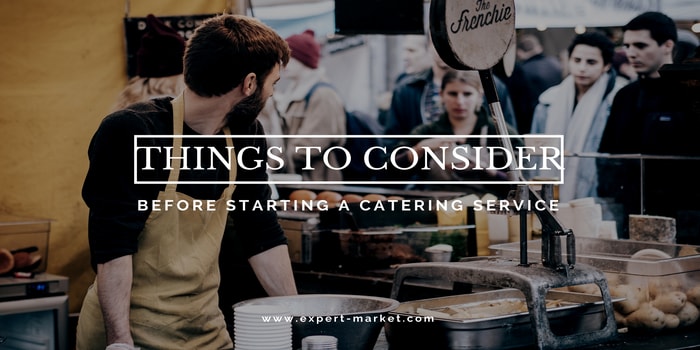 So, you have a passion for cooking and want to turn this passion into a paying job? Well, catering service is easier said than done.
Before you get into the legal aspects of starting your own catering service, have a long hard think about whether the catering business is the right one for you.
Remember that as a caterer, you will not be in a fancy kitchen cooking up fancy food all the time. You will spend the bulk of your day doing mundane tasks such as:
Answer email & phone inquiries from your potential customers

Meeting potential customers to discuss details of the catering service such as final menu and etc

Placing orders for upcoming events

Coordinating all individuals/parties involved in the event

Following up on clients for feedback and ensuring satisfaction
Step 1:
You will need to decide what kind of entity you want your catering business to be.
In Bangalore and all over India, you have three different choices depending upon your annual sales: LLP (Limited Liability Partnership), PVT LTD (Private Limited Company), or One person company.
For annual sales less than INR 40 Lakhs and capital less than INR 25 Lakhs, you should set up your catering business as a LLP (Limited Liability Partnership).
For turnover more than INR 40 Lakhs and capital more than INR 25 Lakhs, it is best that you set up your catering business as a PVT LTD (Private Limited Company).
Do not setup your company as a One person company unless your annual sales turnover is more than INR 2 Crores.
Step 2:
Without a Food Business Operator License, you cannot start your catering business. To obtain the Food Business Operator License, you will need to go to the FSSAI (Food Safety and Standards authority of India).
The FSSAI controls everything that is related to Food. Whether it be manufacturing, processing, packaging or catering service and sale of food/food ingredients, you need to get your respective license from the FSSAI.
For the Food Business Operator License, you will need to submit your business documents mentioned in Step 1 along with your address proof, Identity proof and more. To learn about all the requirements, check out the FSSAI application form.
Step 3:
Now you are almost done with benefitting from Catering Opportunities. The last step that you need to do is to finish the proper tax registration. Since the introduction of GST on 1st July 2017, you will need to get your GST number before you start operating your catering business. If your annual business turnover is less than INR 20 Lakhs, then you do not need to pay and your business will be covered under GST.
If your annual turnover crosses the INR 20 Lakhs line, then it is mandatory under the Government law to do your GST registration. Immediately start your GST payment.
Read detailed catering business plan
Remember: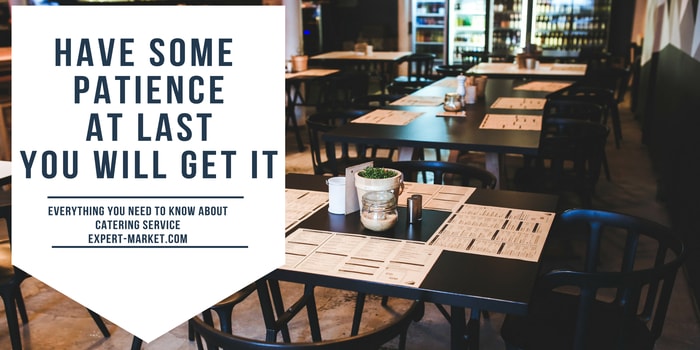 According to DialJordan, when you are starting out, it is always better to start small and gradually scale up. You do not necessarily have to provide a buffet for a wedding of 600 guests. Start with something small, maybe a small party of 10-20 guests, or just desserts for a party of 100 guests. As, you gradually get used to the hustle and bustle of how a catering company works, then you can think and plan of expanding your business.
Another thing that you need to realize is the very popular saying "Jack of all trades, Master of None". It can be very tempting to start catering everything for an event, ranging from the appetizers, main course, drinks, desserts and more. However, when you are starting out, I would like to highly recommend you to select the kind of food that you want to deal with. Start out with the type of food that you like, whether it be Lunch/Brunch, Desserts only, Appetizers & Cocktails or etc. Stick to one type until you have gotten to know how the catering business world functions.