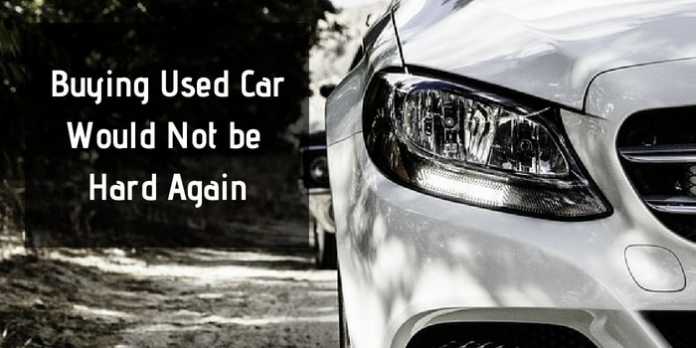 Buying a used luxury car from a car dealership service company can open the doors to owning the high-rolling premium car you've always wanted, without the enormous price tag.. Buying a car which is a few years old and has carried out a few miles can have a great benefit for your wallet as long as you select the right model. Here are some tips to think about when choosing a used luxury car:
Get a diagnostic scan carried out
Luxury sedans nowadays are incredibly high tech, with computers, sensors, cameras and all kinds of built-in technology to keep everything working so it's important to make sure everything is running properly before you commit to buying it.
Make sure you ask reputed experts like Carantee to carry out a full diagnostic scan, so that any potentially costly faults are picked up and can be rectified before you splash the cash on a car which might look good on the outside.
Also Read :- Rent out your car to companies on monthly basis
 Ask the dealer for an inspection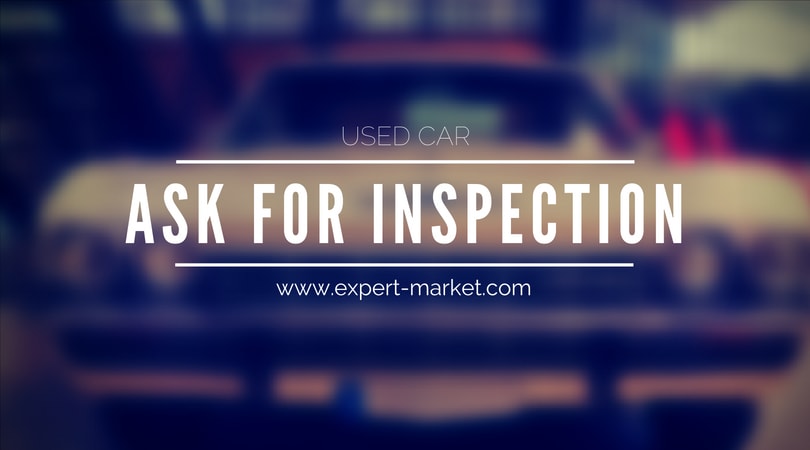 As well as running a diagnostic scan, it's definitely worth paying for a full inspection before buying the car. Ask the dealer to organise for a trained technician to carry this out for you, or arrange an independent inspection yourself.
This process checks the whole car over for any potential problems or issues which you can then ask to be rectified before buying. It could spot issues which might stop you buying a dud car, or save you hundreds in repairs as you can incorporate any defects or issues into the agreed price.
It's also a good idea to get them to check that all the included software is up-to-date and if it's not, then ask them to run an update programme so you can drive away safe in the knowledge that everything in the car is running perfectly.
Make sure there are no modifications
Look out for modifications to the car as the previous owner may have used cheap or ineffective parts and might not be reliable, not to mention causing issues with the warranty and potentially your car insurance.
Check any upgrades to the engine, wheels, suspension and anything else on the car before agreeing to buy it. If the engine software has been changed it can also affect the engine performance as well.
Suspension changes can also have a negative impact on the car, causing handling and wear and tear problems, so it's best to stick with a non-modified model wherever possible.
Test everything out before buying
As well as test driving the used cars in sacramento, it's important to try out every single one of the features in the car to make sure there are no funny issues with the electronics or the computer systems within the car.
Try the stereo out, make sure the keyless system works properly and check that the powered boot opens and closes without any problems. Check the wipers, the lights and the indicators to make sure all of the systems within the car are working properly and as you'd expect.
Jump in the back to check all the entertainment systems, USB ports and any seat heating or ventilation is all in working order. If you are investing in a used luxury car you want to make sure all the luxury you are getting actually works.
Don't forget the ongoing costs
Buying a used luxury car might well give you all the luxury at a lower price but it's important not to forget all the extra costs which come with owning a luxury car. Can you afford the higher insurance costs, the higher grade petrol costs and the extra maintenance costs you are likely to have to pay for?
It's worth taking a minute to assess if you can afford the cost of repairs and spare parts which are likely to be higher than you are used to. Make sure the cheaper price of the car doesn't pull you in, only to find you can't afford to keep the car on the road.
Buying a luxury car is a dream come true for most people and choosing a used version can bring a premium model into your price range quite easily. However, there are a lot of things to think about before handing over the cash and taking the keys.
It's vital to get the car thoroughly checked out before you part with a penny – from diagnostics checks and inspections, to getting the vehicle fully assessed for any problems or issues is invaluable. It could save hundreds of pounds of repair costs further down the line.
As long as the car is checked and your work out your finances thoroughly to make sure the car is affordable and can be kept on the road, buying a used luxury car can be an amazing experience.