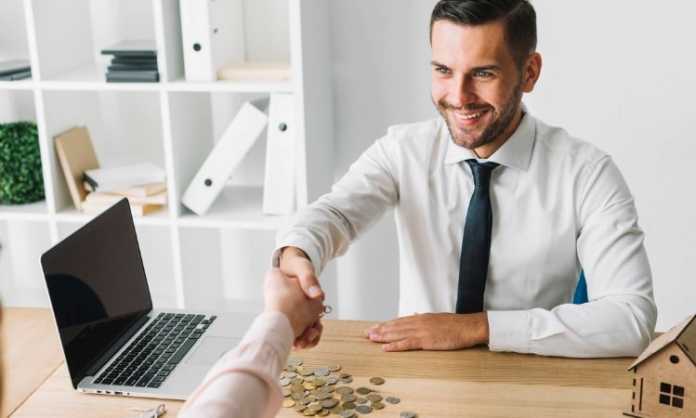 Do you have a commercial loan and were requested to sign a general security agreement? If yes, continue reading this guide to know more about GSA search.
Security agreements are applied to guarantee personal and commercial loans, and other business responsibilities indebted to a creditor. A general security agreement is the common form of agreement used in commercial businesses. For it's an effective method to obtain commercial properties as a bond.
Even with its popularity, the GSA is complicated and can result in a serious impact on the business. This article helps you explain what a GSA or general security agreement is and what it entails.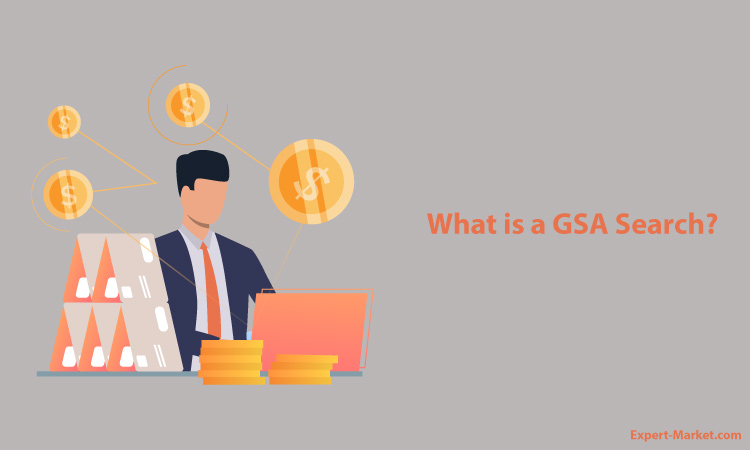 What is a General Security Agreement?
A general security agreement (GSA) forms a safety interest in all existing and future properties of the debtor. This means the creditor can have access to all properties your business possesses now and future properties your business procures as a bond for the loan borrowed.
Before the Personal Property Securities Act, 2009 (Cth) came into effect, this type of contract was 'fixed and floating charge'. This contract doesn't involve real assets but can comprise personal properties, intellectual property, and licenses.
Both the debtor and the creditor must sign this contract. The creditor might also ask a specific or a business entity to sign as a backer of the borrower's responsibilities. All security agreements need to register on the Personal Property Securities Register which is held by the government.
When Can a GSA Be Used?
The GSA involves clauses that summarize the process to comply if there is nonpayment or the business goes bankrupt. Hence, if the debtor defaults, the creditor may choose to sell the properties to recompense the loan. If the business goes bankrupt, the creditor may decide to sell the bond and the business to fill the creditor losses.
Is Signing a General Security Agreement Important?
As a rule, the creditor will request you to sign a GSA before getting a loan. This is to guarantee the creditor will have his or her money back if there is nonpayment. But you can arrange in some cases to avoid signing the contract.
General Security Agreement Purpose
The main purpose of the general security agreement or GSA search is to secure assets that were borrowed from a company. Therefore, to record the security, all physical and intangible properties that a business possesses, or will possess later, are defined in the contract. Physical properties include equipment, machinery, and inventory while intangible properties consist of patents, trademarks, and intellectual property.
Both debtor and creditor must sign the GSA or general security agreement. Also, the creditor may request a specific or business (e.g., insurance carrier) to sign as a sponsor. A sponsor is an individual or association that assures to repay a loan if the debtor is unable. Then, all security agreements must be listed on the Personal Property Securities Register (PPSR).
What to Keep in Mind Before Signing a GSA?
The following are the important things you need to remember before signing a GSA:
You can't use your commercial properties to obtain a loan if you have contracted GSA with another creditor. This has a big impact on the development of your business.
Usually, you're losing more than you need. For example, if you've given a recorded first charge over the Director's property like insurance, the GSA is excessive. This leads to the creditor having excessive security over the credit.
You can't provide third party security above any of your business's properties without the creditor's consensus. For instance, you need to seek authorization before assigning properties as security for commercial loans with a provider.
In summary, although GSA search has an important purpose to access finance, it's important to consider the future effects of this contract. Regardless of the type of credit, you're responsible for making sure of the following before signing general security agreement: 
Review all your choices.
take some time to consider and know all the terms of the contract.
Check the Personal Property Securities Register to determine what has been listed against your business.
Examine your credit report once in a while.
If you still have more questions or want to seek help on a security agreement, it's best to consult with a banking and finance attorney.