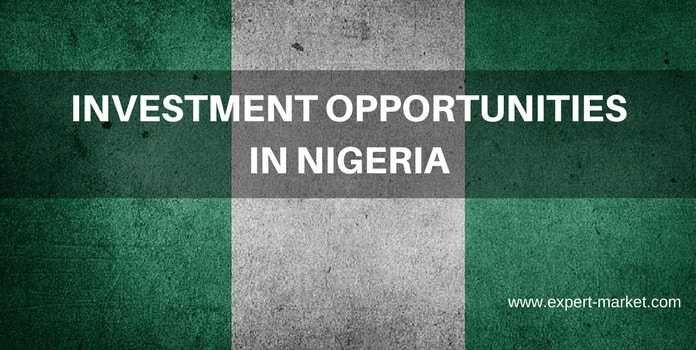 Nigeria is one of the most lucrative country in Africa. It is a beautiful combination of natural resources combined with demographic dividend that hold various opportunities for entrepreneurship. The fast growing oil rich economy that is endowed with one of  the best gas reserves in the world. With 168.8 million population, it is expected to exceed the United states by 2050 making it labour intensive.
It is one of Africa's larget mobile markets with deeper penetration of internet. To set a venture on wheels, an entrepreneur needs to evaluate market status, feasibility and resources.
Considering the improving economical conditions of the country, we decided to bring about a variety of small scale business ideas and investment opportunities in Nigeria, here are some of the most profitable and lucrative small business ideas in Nigeria with low capital investment.
#1. Poultry farming: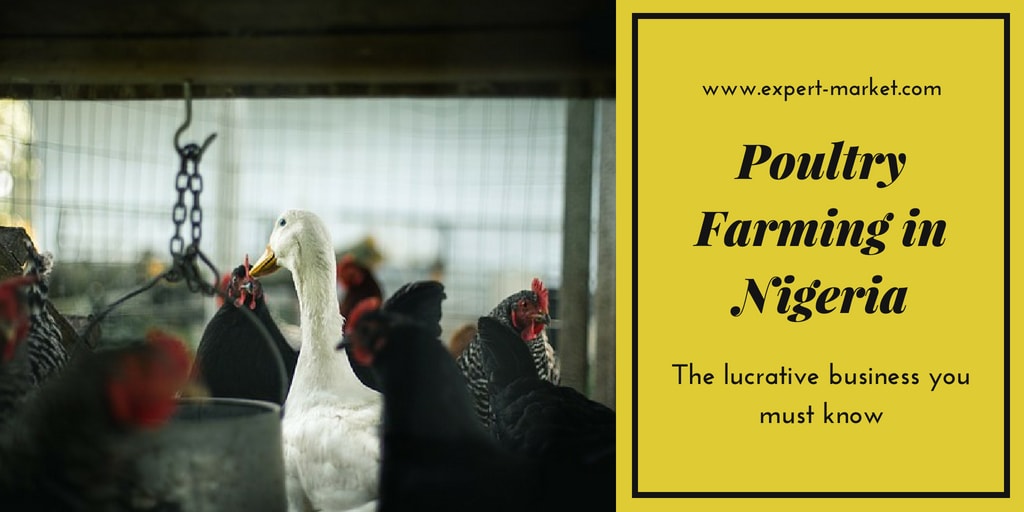 Extremely lucrative considering statistics of fowl population. In this business, You can start off with low capital and could quickly scale up which makes poultry farming business one of the lucrative business opportunity in Nigeria. You can sell meat and eggs in the market and can get good profit out of it. Also since the birds breed fast, it makes the process quicker.
#2. Rice cultivation: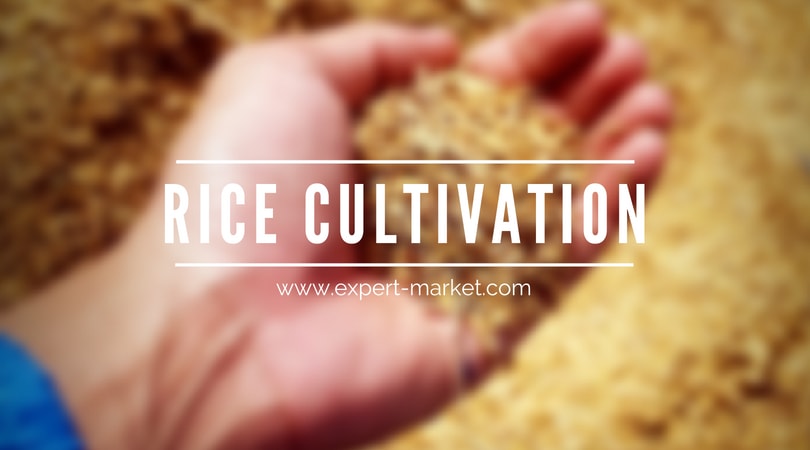 The staple of Nigeria yet imports are made due to dwindling interest, inability to meet standards etc. When effectively planned using adequate tech support, good seeds and water, it can prove a profitable long lasting business in Nigeria with low capital investment.
#3. Bead industry: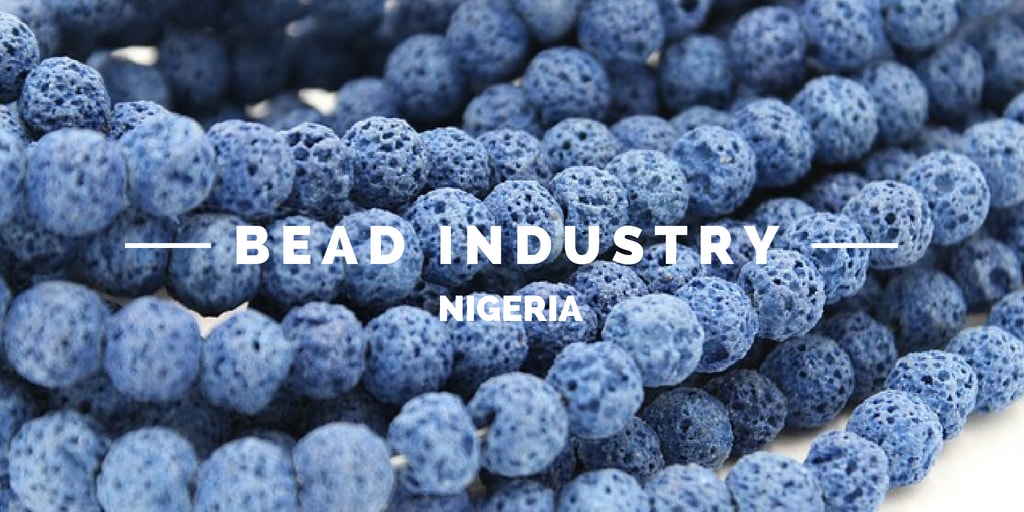 This skill is intrinsic to the region. It involves women and thus does its bit for women entrpreneurship. Small scale businesses where sale of beads takes palce can be collectively shared in a cooperative system.
#4. Tourist ventures: Nigeria is a hotbed of tourism and it is always on the rise to see the numerous waterfalls, world famous Zuma Rock and the Capital city of Abuja.
#5. Sports recreation area: This makes for a decent bargain with minimum investments. Tapping the potential of the sports lovers, vast areas with fresh air can replace and recreate the sport viewing phenomenon.
#6. Transport Business: Another lucrative business idea considering the vast landscape and tourist influx time to time. Also it acts as a feeder for local transportation and provides greater impetus on movement. Read more
#7. Fashion Business: The fact that Nigerians are some of the trendiest people would go unnoticed if they left business here. The entertainment industry has forward and backward linkages making fashion a profitable venture in Nigeria.
#8. Dry Cleaning: The notion that Professional dry cleaners at affordable prices are scarce in Nigeria has to be broken. Cost effective, swift and timely services are required. This business is a money maker if you understand the importance of quick deliveries and can do so.
#9. Eatery: This is one best option provided you have good management and staff. Also secure a place where the traffic is high and you are set to go. From restaurants to coffee shop, lots of opportunities are there including food processing units.
#10. Internet services: With one of the deepest mobile penetrations, Internet is the most sought after where low costs and good quality connections trump everything else.
#11. Website Design: This provides opportunity to learn and earn at the same time. You can start building your skills while simultaneously offering your services little by little. You can learn from peers, suggestions by clients and even join courses to make it a whole job.
#12. Electronic Repair Service: f you have skills in repairing stuff, then you need to implement them in business. TV, radio, computer etc grace every house in Nigeria. It`s a good spare time business opportunity that needs almost no or small capital at the beginning. Electronic repair business is very lucrative and one can start from his home.
#13. Blogger: Nigerians have good access to the internet and can make money through blogging, writing stories, poems etc. There is investment of creativity and time. This will also enhance your learning curve and inculcate a deeper passion for knowledge.
#14. Wedding Planner: The latest in vogue business in Nigeria. Rich and busy people do not have much time to plan their wedding. Therefore, they need someone who can plan the wedding for them. It requires meeting quality standards, people management, resource management and overall planning. A planner is trusted upon so it comes with a lot of responsibility. Wedding equipment rental business is also profitable with one time investment.
#15. Daycare jobs: With most of Nigerian women engaged in jobs, farming or business, the demand for day care centres is on the rise. Good quality service providing a healthy atmosphere for the baby is what most parents seek. If you can tap that niche, you are good to go.
#16. Car wash: Water and soap and you are good to go. If possible you could even get the car washing machine and it makes it all the more easier. It's also a very profitable adventure. Abuja and Lagos are cities where such services could double the money received and provide returns.
#17. Books: Buying and selling of used books as Nigerians love to read. Collecting books and organizing stalls to promote sales. Take the books to market or sell online and you will never return home with an empty pocket.
#18. Recruitment services: Collaborations with companies to provide requisite training for a job to increase the employment status and spur growth in economy. Nigeria has unemployment issues and this can bridge the gap between seekers and providers.
#19. Selling second hand things: You can start an online portal for buy and sell of used products in your city. Allow users to upload items image with short description on your portal. Bring traffic to your portal/website from social media and other online marketing campaign.
#20. Education Based Business Ideas: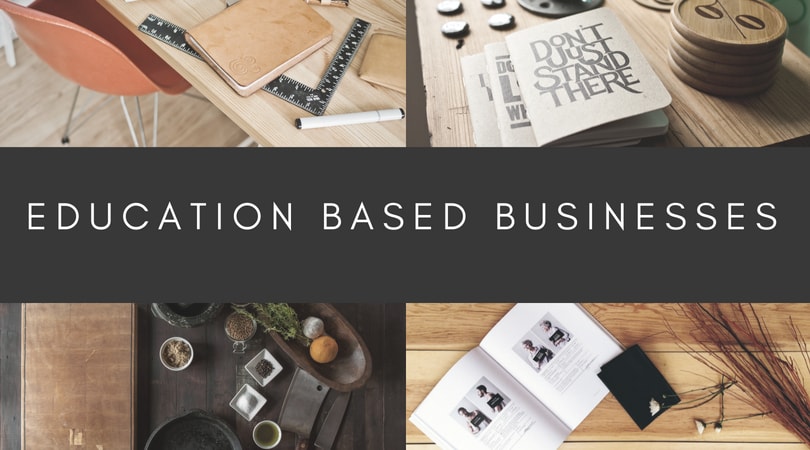 Opening a pre-nursary school for kids is another venture which you can think of. Computer training programs and other coaching classes are in demand in various cities of Nigeria. Also, there is a shortage of coaching classes and decent schools in Nigeria, you can fill up this gap by providing quality education to future generations.
These are some of the profitable ventures one can try. Every business requires patience, passion and perseverance.