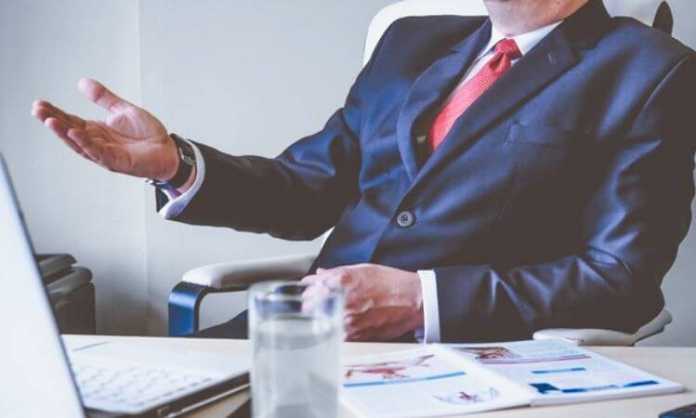 As governments across the globe move toward a higher level of sustainability, businesses are forced to alter operations to comply with new environmental compliance rules. Due to the complexity of environmental issues, many businesses may benefit from hiring an environmental consultant.
It doesn't matter what type or size a business is; there are environmental issues to keep in mind. After all, having a healthy planet is a top concern for many people.
Learn about the specific benefits of hiring an environmental consultant here.
Remain Compliant
Are you wondering what should you look for in an environmental consulting firm? If so, this is a common concern. One of the first things to keep in mind is compliance.
With environmental problems getting worse and worse all the time, more people are calling for a change than ever before. This is also resulting in the creation of an increased number of environmental compliance rules for businesses.
The ordinances, laws, and regulations come from local, state, and federal governments, industry groups, and regulatory bodies. Trying to keep up with these requirements is extremely time-consuming. Making a single mistake can cost tens of thousands of dollars or more.
These issues are avoidable by hiring an environmental consultant who fully understands the legal requirements and how to manage a business's compliance.
Environmental Targets
Another benefit offered by hiring an environmental consultant is that they can help businesses reach voluntary environmental goals. These typically include using more recycled materials, sourcing ingredients from sustainable farming, or using more clean energy.
This is especially beneficial for businesses who want to attract customers seeking out brands that prioritize sustainability.
An environmental consulting firm can help businesses assess their existing operations, create unique plans to reach environmental related goals, track overall progress, and manage environmental reporting. This helps a business to communicate their sustainability performance to the stakeholders.
Safety and Health
Any project producing environmental concerns also create worries related to safety and health. By working with an expert environmental consulting service, businesses can minimize and manage workplace and environmental hazards related to several issues. Some of these issues include exposure to hazardous substances, such as welding fumes, paint vapour, formaldehyde, silica, and asbestos, and indoor air quality.
The consultant service can also provide support for the development of plans for emergencies and risk management, along with compliance with OSHA set standards. These support efforts are crucial to employee well-being, but also improve overall safety and health conditions of the workplace. As time passes, these efforts may also lead to improved productivity and worker satisfaction, prevent legal issues, and more.
Why Hire an Environmental Consultant?
By working with a consulting company, businesses can reap a wide array of benefits over having to handle environmental concerns alone. The professionals hired to work at these consulting firms have the experience and expertise to handle any challenge or situation. This means they can easily complete all related tasks more efficiently, with reduced mistakes.
Trying to teach a business's staff these skills could take a large investment of time and money. With the help of an outside expert, the business can focus on core business activities and growth, while having confidence all environmental compliance issues are being adhered to. Make sure to keep this in mind when a business is considering hiring an environmental consultant.