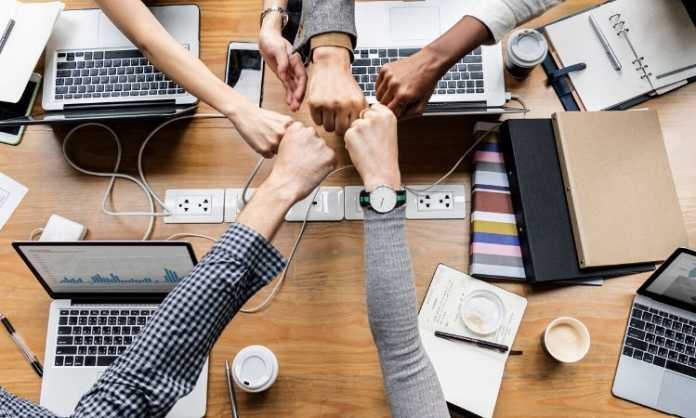 The more robust the compliance framework within any organization, the more it will benefit from collaboration. Cross-team compliance is only made stronger, more flexible, and more durable, via the use of improved cross-team collaboration. Business processes can be laborious, costly, and time-heavy, and the more regulated an industry the more difficult it becomes to manage those processes effectively.
That's why cross-team collaboration can only be of benefit to cross-team compliance. Trying to align your teams so that compliance is made easier to manage and update requires a shift in thinking and a new approach to how you design your business processes and your teams.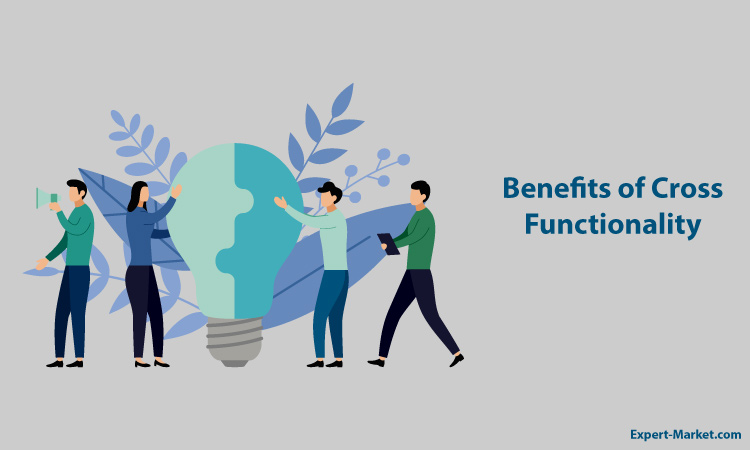 The Benefits of Cross Functionality
When brands are structured with a more siloed approach to their processes and their regulatory compliance needs, they lose agility. Staying compliant is more important than ever, and in those industries where compliance is more regulated, cross-team compliance is vital to build into the foundation of your teams and your business processes. The benefits of this new way of thinking include:
Resolution of departmental conflict issues: A siloed approach can too easily lead to an 'us vs. them' mentality, and differing workloads can lead to delays. Cross-functional teams are far better able to prioritize goals because their focus is on the project rather than the department.
Improved Communications: Business meetings slow down workflows, often unnecessarily. With the inevitable paperwork required to make business meetings more valuable, there is an increase in potential mistakes and miscommunications. That means your compliance needs can develop blind-spots all too easily. By improving collaboration via the right communication tools, workloads can be addressed quickly, in alignment, collaboratively, and with a reduction in missed data sets.
Consistent Focus: If your various team members all come from different departments then there's a good chance that they will be working on other tasks. This can lead to more delays if one person is finishing a compliance project just as another is starting. By building teams with a focus on collaboration in a cross-team compliance setting, those team members will be more focused on making sure that everything is up to date, and that future regulations are also being addressed.
By improving the visibility of your cross-company business rules and processes, employees are more easily kept up to date with changes. The more consistently up to date an organization is, the easier it becomes to integrate cross-team collaboration into the foundation of your departmental design.
Change management becomes significantly easier, as does cross-team monitoring, giving teams the confidence they need to work at a more productive rate.
Designing Cross-Functional Teams
While the optimal number of team members will be dependent on the size of the organization, some clear roles will need to be filled in a team that works across departments. These include:
The leader: This is the person who is in ownership of the work, and who ensures that team output is consistent and of value.
Sub-team: This should be a self-organizing team that works on delivery of purpose. That means the team needs to consist of compliance professionals from a range of disciplines, including customer service, marketing, and sales. That team needs to be horizontal in its hierarchy, with the team as a whole responsible for the processes and for team management.
For businesses in sectors with higher regulatory requirements, cross-team functionality and compliance is often a fundamental role of business management. However, with the right mindset and a commitment to cross-team collaboration, it becomes much simpler to build cross-team compliance into the very structure of your business model.
Understand the benefits of cross-team compliance and your siloed teams will become a high-functioning resource that will protect your company from industry and regulatory changes.