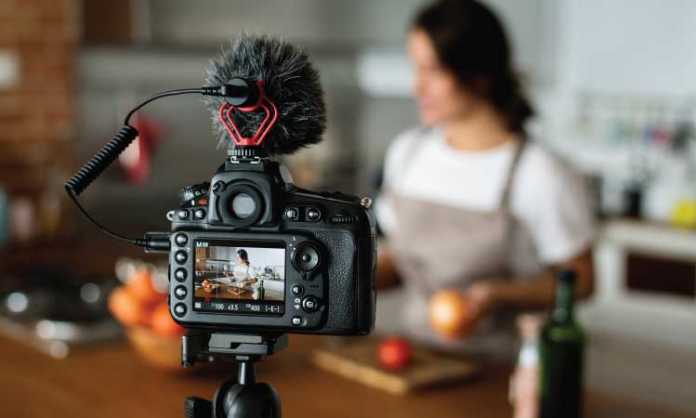 As a business owner, you have no doubt seen your fair share of poorly made corporate advertisements. The volume is never right, the images look weird, the actors are talented, but the script is one that is all too common, way too simple and not at all engaging.
The last thing you want is to feature your business with such. You want your ad to be intriguing. It should make people curious enough to Google about you from their living rooms; they should ask their friends about you; and most importantly, they should buy from you. If your ad achieves that, then you have cracked the hardest corporate nut of this digital era. For that matter, you may need to hire a film production professional, and here's why.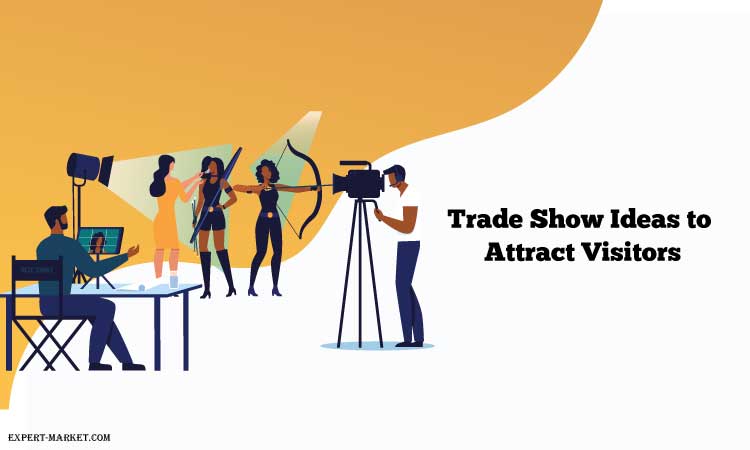 Professional equipment
One thing about getting a film production professional is that they give you access to their professional equipment. Today phones have amazing cameras; however, they cannot replace the fact that one can tell whether or not you used a piece of professional equipment while shooting a marketing video. A professional will bring better lighting tips and better equipment to your trade show exhibits. You will, therefore, get better-shot videos with better graphics that will allow you to get more customers into your business and thus more profit.
Skills
You may have all the knowledge in the world about how you want your business to run. You may know what your business needs and what advertisements will win more customers for you. You may even know your target demographics, but you may not be up to par with the experience of making the perfect film production. When you watch movies, there are those special effects that make you feel intrigued.
Those are the skills film producers bring to the table. They give you the know-how and the tips to help make your advertisement genuinely memorable, and that will make your customers want to buy the products you are selling.
Free time
A good film producer will take over all the film production process and take care of the scriptwriters. This accountability will give you more time to deal with the issues that are more important to your business. If you stop micromanaging everything, you will have the time to do what you love and know how to do – which is to run your business. A professional film producer will help you win brand recognition and the customers you need to take your business to the next level.
Conclusion
With a good film production professional, it will be easier for you to find the perfect methods to advertise your company. The films displayed during the exhibits will show the theme and purpose of your company. The audience will know what to expect from your products. They will also know how your products will help to improve their lives. It will also be a fun form of entertainment for all the people who attend these shows. The ROI will be much higher than you would have imagined.