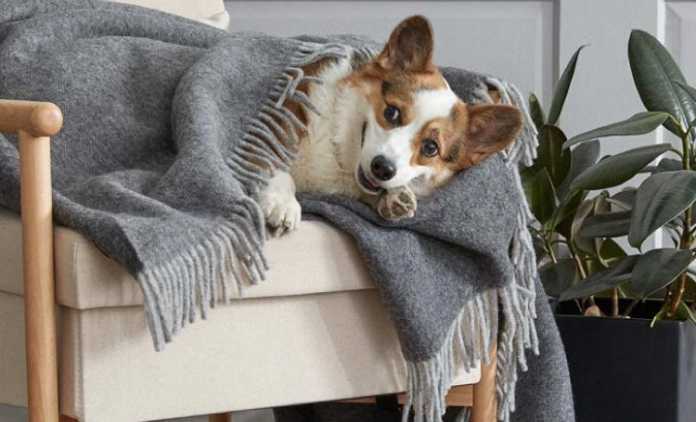 Whether you like it or not, if you live in a country where there are cold seasons, you need to protect yourself from the cold at all costs. Using a throw blanket at home is just like using a coat or a puffer jacket when going out. It's a must!!!
If you're searching for the cosiest or the fluffiest throw blanket for your home, be sure to look for the following qualities.
The Right Size
While duvets and other blankets are classified in twin, double, queen and king sizes, a throw blanket is simply big enough for one person. Although, there's a range of sizes that offer you more freedom of choice for your specific needs.
Before choosing the size, you need to be clear on how you plan on using it. Maybe you want the blanket to fold over the end of the bed or no bigger than the sofa or just big enough to wrap your shoulders. Everyone has seen a double bed and has an imaginary image for reference. Understand the following dimensions and use them as a reference to avoid mistakes when buying a blanket.
A twin bed duvet is 90" x 65"
A double bed duvet is 90" x 85"
A queen bed duvet is 90" x 90"
A king bed duvet is 90" x 110"
The Right Material
There are plenty of materials to choose from, depending on if you want to focus on style or function. The most popular materials are wool, cotton, synthetic, fleece, cashmere, and faux fur.
I recently just purchased a throw blanket for myself made of faux fur from Everlasting Comfort and I absolutely love it. Regarding the size, I went for large size of 65″L x 50″W to wrap my shoulders and tuck myself on the couch. It's super soft, feels warm and cosy, and yet light enough. I recommend this material not only for its texture and comfort but for its sustainability.
The Right Design
Throw blankets come in an infinite number of colourways, patterns, and textures. Each one of them is perfect for a specific environment and offers a great fit for home décor. Having a throw blanket in your living room can leverage the way the whole room looks. Pay attention and understand your home environment when choosing a throw.
Maybe you want a faux fur throw blanket because it blends in with your furniture or because you want a pop of bright texture on your sofa. The Everlasting Comfort Luxury Faux Fur Throw Blanket – Soft, Fluffy, Warm, Cozy, Plush (Gray) features a faux animal print on one side, and a classic solid print on the other, the perfect match for my sofa and my armchair.
Your Throw Blankets
Get yourself a throw that's stylish, comfortable, lightweight, one which comes in a range of materials, sizes, colours, and styles. If you consider these functionalities, apart from keeping you warm and cosy on the couch, you will add a new decorative piece to your room.