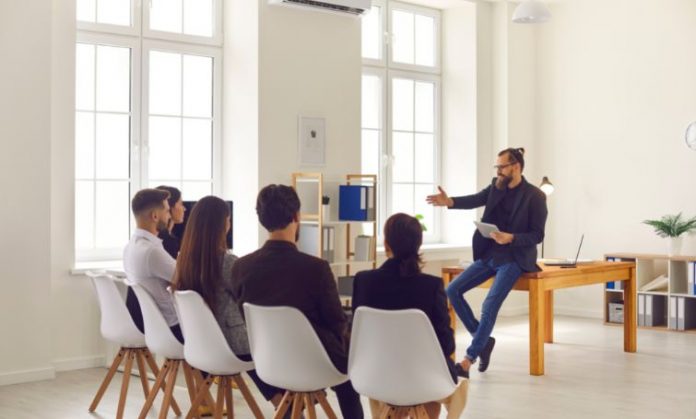 If you have been online recently on a platform like YouTube, you will likely have seen advertisements relating to managing tasks with your teams online via apps. This is particularly important in 2022 as more people are working from home.
While it is always good to have a task management system in place, some businesses have found that the smaller and less complex versions of these systems are simply not suitable for what they require for their company to operate smoothly. Due to this, there have been developments in 2 other automated systems such as ActiveBatch and Control-M.
If you've never heard of these systems, don't worry! This very short article will introduce you to what they can offer to your business and will help you to decide which one may be more suitable for you.
Task Scheduling
If you are looking to have an automated system that schedules tasks and runs automated workloads, both ActiveBatch and Control-M are suitable.
They both will allow you to have advanced date and time inputs, a fiscal calendar, and options for ultimate flexibility if you are busy and need a bit of wiggle room. So, when it comes to Active Batch vs Control M, in this area both are equally matched.
Flow Maps
It can be hard when completing tasks to remember everything that is required, such as business rules, constraints, and other variables. However, both ActiveBatch and Control-M can generate workflow mapping tools with these constraints included, and both have displays allowing you to visualize diverse systems and determine workflows that are required to meet an end goal.
This is particularly helpful when you have a large project which will require the input of multiple members of your team, who may have to adhere to different rules.
Email Sending And Automation
Suppose you have created a flow map with ActiveBatch, and all is on schedule. But then, there is an issue in the workplace and now two members of your team are not able to work. Both ActiveBatch and Control-M will be able to adapt the workflow and will be able to modify a database, while also automatically sending emails to other members of the team who may need to take on the work. This reduces delays and will allow your team to operate with a higher level of productivity. It is worth noting that this level of automation and variable reaction is only available partially with Control-M.
Monitoring
If you have a complicated data system or computer system, you or your team will need to know what is happening. Both ActiveBatch and Control-M provide operations monitoring. This will allow your team to identify issues quickly and will enable them to correct them as well. This means that less time will be spent on diagnostics relating to failures in computer systems.
Database Automation
Database automation is especially important if you need to add or remove data every single day to your computer systems. When it comes to ActiveBatch, this program can trigger workloads based on inputs into databases and can monitor the databases for changes to prompt this on its own. Unfortunately, there is a setback; this system is not included with Control-M and would require an additional plug-in.