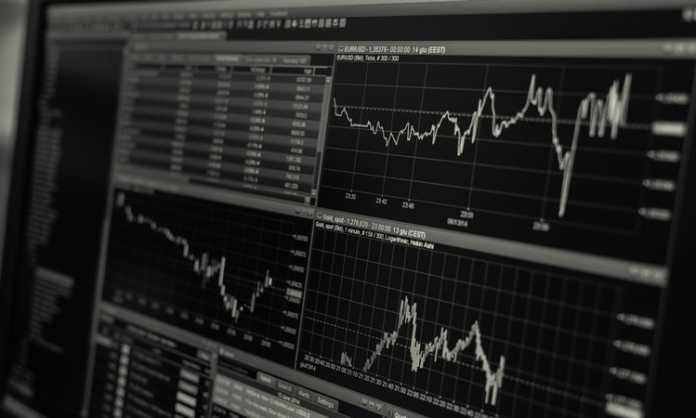 The Forex market is considered a passive online investment if you know how to play the game and hire a good Foreign exchange broker. Are you a first-time investor or are you experienced in Forex trading but too busy with your business?

You need someone who has in-depth knowledge and skills in Forex trading, so you can exceed intermediate investors and make every transaction a lot easier. While there's a commission involved, it's all worth it because of the best benefits that a Forex broker can provide.

What Is a Forex Broker?
A Forex broker is someone who's educated and experienced in Forex trading, researching the market and studying the fluctuations to rule out the best investment areas. They earn commissions, so expect that a broker will do its best to generate more profit for the both of you.

The two types of Forex brokers include:

Market Makers usually offer a single bid or asking price for each currency pair. They're also referred to as Dealing Desk Forex Brokers because they can provide a quote of their costs and often trading against your position. You'll be offered an opportunity to invest against or with the broker.

Market Makers can take a stand against your investment. They can manipulate the prices and discourage the least drop of the price to cut your losses. Also, MM brokers offer news, organization, and integrated charting. They make money on the spread or the difference between the buy and sell prices for a particular currency. MM brokers generally cost higher than ECN brokers.

Electronic Communications Network or ECN's
ECN brokers allow you to mandate your own bid or ask prices. Forex traders with ECN brokers also see other Forex investors with brokers who are making their investment prices. The rates differ on every currency pair which highly depends on the broker. That's why you need to research the best broker before choosing one.

How to Choose a Forex Broker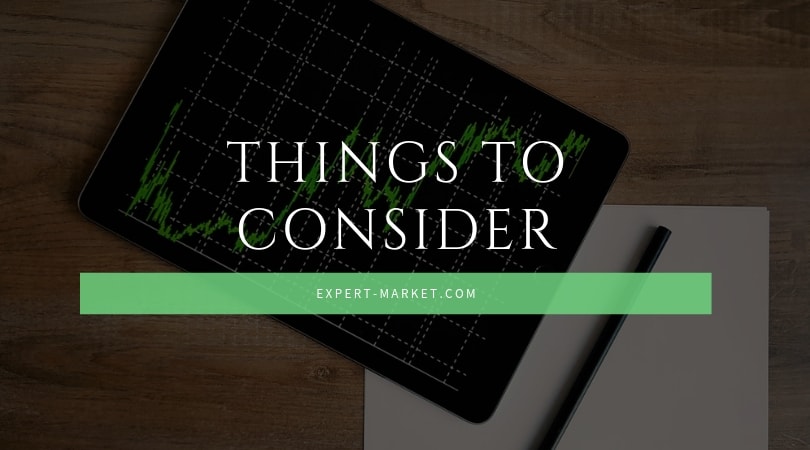 By being aware of the types of Forex brokers, you need to have an idea of what kind of service you need. For a newbie, a full-time worker, or a busy entrepreneur handling an e-commerce business, choosing a broker can be a daunting task because each broker has particular services.

Here are the things you need to consider when choosing one:

1. Location

You can avoid legal issues in the future if you hire a Forex broker that lives the same country as you are. It avoids issues when transferring your money to your bank account, which saves you money in currency exchange.

2. Reputation of the Broker

It's vital that you pay close attention to hiring a trusted and reputable broker. The Forex industry is booming, so there are lots of scam brokers increasing all over the place. You can search the name of the Forex broker to find out what other people are saying about him. It's also a good idea visiting the Facebook fan pages of the Forex broker to read real customer feedback.

3. Education, Licensing, and Certification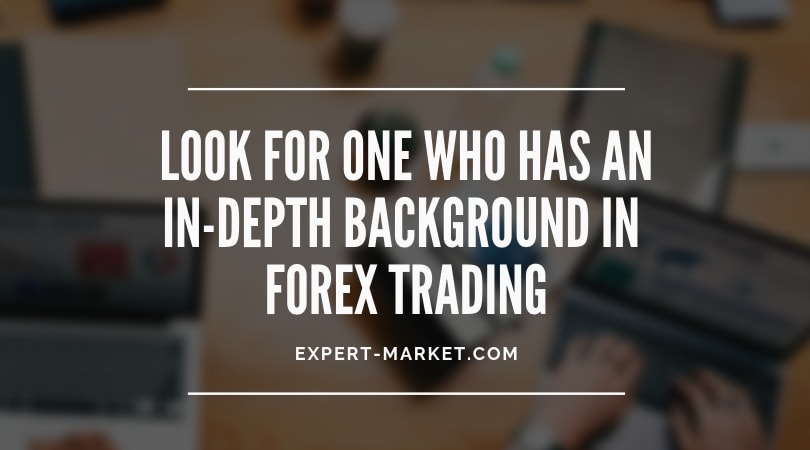 It's crucial to hire a broker who has an in-depth background in Forex trading. A Forex broker or currency trader should have a bachelor's degree (Business, Accounting, Economics, or Finance). You may require state licensure and optional certification. Check how the broker obtained his license.

Most brokers obtain their licenses via state financial control boards. You may want to hire a broker that is certified by respected organizations such as the Chartered Financial Analyst or CFA Institute. The CFA credential program includes curriculum topics such as professional standards, corporate finance, portfolio management, fixed incomes, financial reporting, economics, derivatives, alternative investments, and wealth planning.

Find out if the Forex broker has a verified and up to date license. License renewal process usually requires professionals to complete hours of continuing education or CE coursework as proof of the member's commitment to professionalism. Respected trading organizations also award forex traders who participate in CE program certificates.

A broker should possess the following key skills:

4. Key Skills

Strong communication skills
Ability to make quick decisions
Comfortable handling different types of customers
Knowledgeable in electronic trading software programs
Familiarity with economic research strategies
Understands foreign and domestic currency exchange rates
Conclusion

Your success in Forex trading relies on your efforts to find a good Forex broker, most especially if you're new in the industry. A Forex broker can teach you the ins and outs of the business and is willing to share their experiences and best practices.