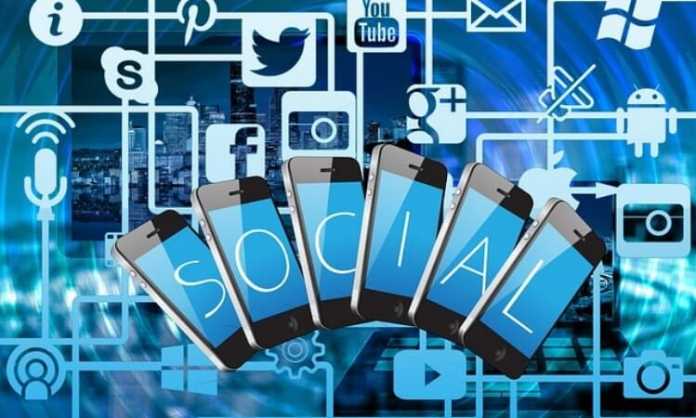 Every business needs marketing to attract buyers to improve sales. If you are in the woodworking business, you need to see that your goods are moving. Whether you think marketing is fun or not, it is a requirement for success in every industry.
When there are no specific strategies that lead to high sales, there are some few tips to improve your sales in your business:-
A Great Website
Many businesses are moving to the digital world. The internet is the new meeting place for buyers and sellers. You may, therefore, consider setting up a simple business website to market your firm. Ensure that your home page is simple and informative. Work on improving your SEO for the visibility of your site.
 A Logo and Catchy Tagline
A Logo acts as a representation of your business, and it helps in marketing the business whenever it appears. Also, a good tagline also significantly contributes to the marketing process. It may be a reason as to why your products are best in the market in an interesting and fancy way.
Free Online Listings
Maximize the use of free online listings. There are both free nationally and internationally listings that could help in putting your business out there. Ensure you place your business in as many listings as possible.
Charity Giveaway
Taking your woodworking products to a charity auction is an excellent way of helping the less fortunate in society, and a cheap way of marketing your products.
Prize Drawings
Prize Drawings are a productive way of marketing your goods. You can set up competition within your county and have the contestants sign up with their emails. You can offer one of your products or a certificate to the winner. Also, you can offer all contestants a 20% discount on your goods. You can always use the email addresses to advertise a new promotion.
Community Sponsoring
While community sponsoring may be a sure way to promote your business, the prices of the sponsorship can add up pretty first. You may, therefore, consider weighing your options before committing.
Having the name of your company appear in a banner or t-shirt could significantly raise awareness of your company and help the community. You can offer one of your products as a prize depending on your specialty in woodworking.
Social Media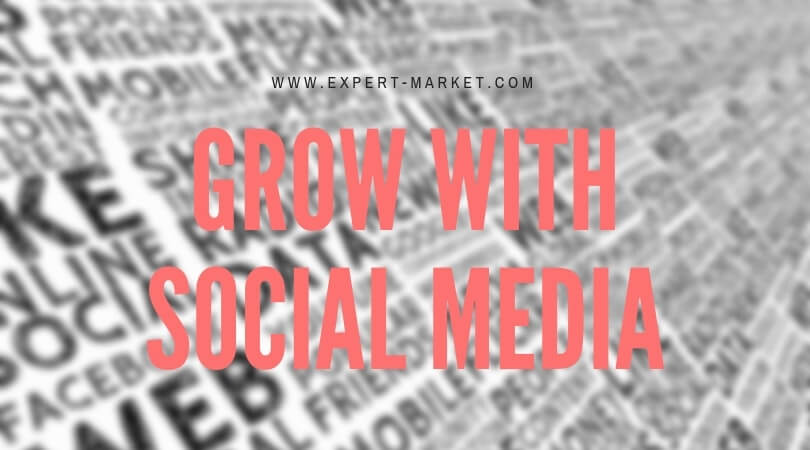 If you are just getting started in the woodwork business, it is essential that you ask your friends to help you create awareness of your products. You can use platforms like Pinterest, Instagram, Facebook and Twitter among others.
Related article: 7 Benefits Every Small Business Realizes With a Digital Marketing Strategy
Connect with Other Businesses
It is important that you create and culture good diplomatic relations with other business owners in your neighborhood. Recommending their products and services may prompt them to do the same for you.
Choose the Right Sales Team
As your business grows, you will need a sales and marketing team. Keep in mind that the community perception of your business depends on what they receive from your team. It is, therefore, critical that you choose the right team and then invest on them to ensure they understand your woodworking business and how everything works.
Final Verdict
The woodworking business is a lucrative and challenging business at the same time. To see that your business grows it is vital that you learn how to market and advertise your business. The above tips will incline the odds to your favor.