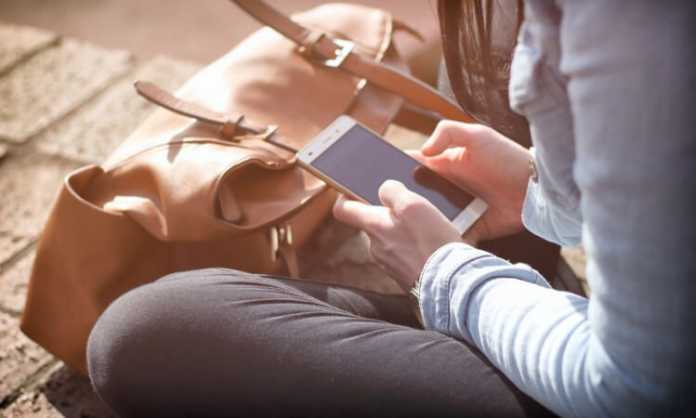 How much did you make last year? Were the sales impressive or bad? You can earn more this year, but you have to do the right thing. You might be planning on how to double revenue this year and believe it; there are several tools including web push notification that can help you achieve that dream.
Web push notifications deliver instant communication regardless of the platform, time, and through any site. You can use the notifications to engage and re-engage. Here are eight web push notifications ideas you can use to boost your sales.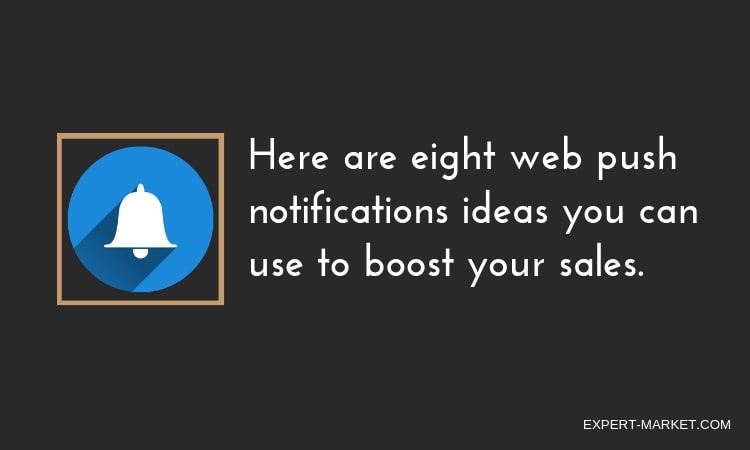 Mention Limited Stock
It could be on Black Friday or year end when people are rushing to purchase the last things or land better offers. That's the perfect time to showcase your products. Also, mention the limited stock available so that they can scramble for the few remaining.
When customers know there is scarcity, they tend to act fast to grab one of those products. Send notifications which are clearly mentioning the limited stock to show scarcity.
Show Them The Day's Deal
Web push notification message is the most used channel for sending alerts which include updates and offers to your potential and previous customers. Some of them may react.
Target subscribers who are active and loyal. The only way to re-engage them into buying something else is by creating "Deal of the Day."
Use Images In Notifications
People find big banners with images more appealing than a banner written the same way but with no picture. Never underestimate what visuals can do. It has a significant and lasting impact. Adding compelling visuals in your web push notification to attract customers is a good idea.  
It encourages the user to visit more often, and that increases the chances of a user turning into a customer and buying from your site.
Provide Perfect Gift Guide For The Customers
In some cases, you could create a WOW moment for your customers by guiding them through a well-crafted push campaign to achieve more loyalty and encourage them to buy by selling gift-able stuff.
Your competitors might try to capture your customers with normal product listing, but with the similar products which have gift-able items, you will carry the day.
Make A Collection Of Top Items
What do you deal with? Outfits or electronics? Choose products or items that you sell and make a collection. It can be "Top phones with a photographer experience," or "Ten dresses you can wear this summer."
List them with their relevant pictures. It's good idea to create a collection which are related to each other. Remember to mention the offers, for instance, "50% Off!"
Promote Seasonal Fashion
You might find your stock running out before the season is over. Sounds good? What if more customers need it? At other times, you might stock more than what's needed: the downside!
Communicate with your customers and let them know that your stock of seasonal collections is limited. Doing so will help you sell the items and do away with the stock on time.
Introduce Gift Cards
Many people prefer gift cards as their choice of gifting. The benefit of a gift card is that the customer might buy the gift card from your site and give it to their loved ones. The loved one who is not your customer will shop on your site and become one.
A gift card can, therefore, be used by an existing customer to advocate for your brand.
Give Shout Outs To Your Affiliate Partner
After setting up an affiliate system, you can start promoting the websites of your new affiliate partners. Do it by pushing information about review websites, coupon portals, or price comparison engines.
For instance, if there is a review an affiliate partner did about your product, you can push the link to the review.
Conclusion
Take every opportunity to make your sales shoot up! With the eight ideas above, you are good to go. Remember to engage your customers and know what they need.