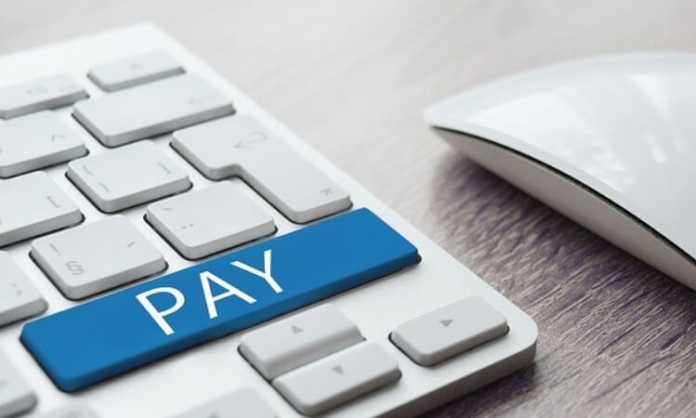 Technology has flourished over the years, and many developments have been made that just makes the world better. Think about all of the different software that's been created, and even business has leveled up through their use. With vital software, any business or company can change things for the better.
Now of all these developments, integrated payment technology has to be a standout. Integrating payment technology within the software you use to run your business will make it possible to streamline operations.
This particular technology can provide you with greater accuracy when dealing with transactions. All of your transactions would be in one place, so managing everything will be 10x easier than before.
Looking to have several categories work seamlessly together is something that every business owner should want. Every time you accept payments from your customers, there is a cost. The thing about that is that those are usually much easier to notice. Although, when it comes to electric payment solutions, something can easily be missed.
In order to avoid something like this, securing an Integrated Payment Solutions may be the best move to make. There are multiple benefits that come along with doing so too.
Gain Much Better Accuracy By Making The Switch
Being accurate in any case is something business owners always look to achieve. One great thing is that integrated payments allow you to remove human error. A simple error could cause more damage than you think, and this is a way of avoiding that. You'd be eliminating those chances of misplaced invoices, redundant entries, and even calculation mistakes. This could be beneficial to your cause, and it can turn in a positive direction in a dramatic fashion. The fewer errors you have to worry about the fewer loses you will have to take.
An Opportunity Of Money Saving
While there are many benefits, there is nothing better than being able to save money. You won't be backed into making changes in employee hours, tracking, transaction reports or anything of that situation. All the keys tasks will be done automatically without you having to step in to do something manually.
Much Better Forecasting
With accounting, procession, and marketing on different silos, things can turn out to be a bit more difficult than it should be. It leads to the constant task of you having to figure out every detail about your money. By integrating, you'd be bringing all of these together lead to much better success with your finances.
New Level Of Marketing
By using an integrated payment solution, you will be able to see the new opportunities that present themselves. You may even see changes that you could make in order to influence a positive change.
Tax Preparation
A great benefit of integrated payment solutions is that reporting becomes centralized and accounting becomes automatic. This will lift a nice load off of your shoulder, not to mention you'd be avoiding making simple mistakes. Then, come tax time, you will have a convenient record of everything business related. Plus, most of these platforms give you the option of exporting information directly into your favorite tax preparation software.
Security & Safety
Every safety requirement is going to be fulfilled, and most providers can give you the necessary proof before the final decision is made. You want to make sure you have the best protection possible not just for you, but even for your customers too.
Solid Support
These integrated payment platforms are equipped with a very responsive team and an account manager is assigned to your account. It's a good benefit that you'll have go-to support in case you have issues, or simply have a few questions.