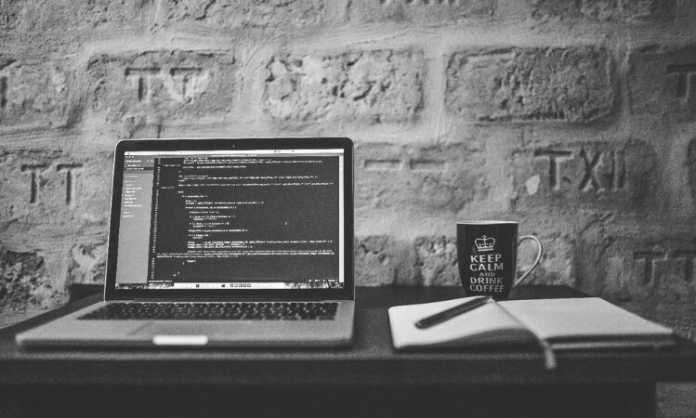 If you're thinking about starting a software development business, you would be glad to know that the current landscape is perfect for this. The impact software has made in both the business world and the consumer space has ensured that there is no shortage of opportunities available for entrepreneurs.
Although starting a software development business holds great potential, the failure rates for software startups is exceptionally high. Therefore, we have decided to share some tips with anyone planning on starting a software development business. Here is what you need to do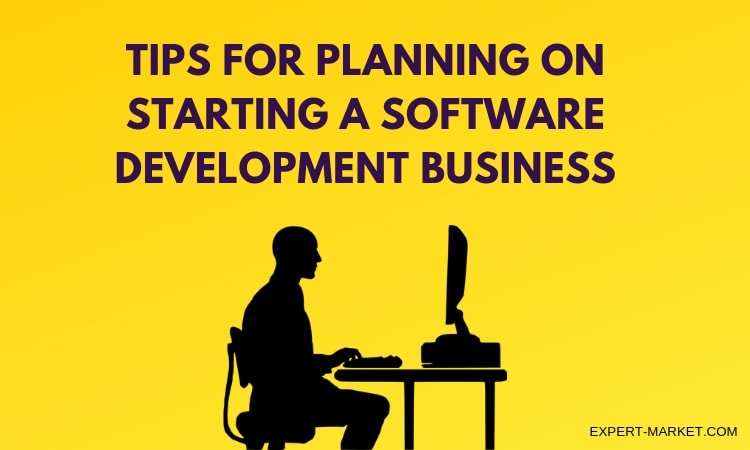 Don't Go At It Alone
It's vital that you have support behind you as you go through tough days. You need to have someone who gives you expert advice when you need it. Success will be difficult to come by if you're going at it alone. So, find people who will mentor you and cheer you on.
If you're being funded, you will have guidance but if you're going at it alone, you'll need to find like-minded, experienced people who have traveled the path you plan on treading.
Stay Open
Successful software will integrate easily with other tools, but you'll require a flexible API that can be used easily. If customers can integrate your software with their preexisting systems easily, the likelihood of your software getting adopted will increase.
This is why you should think about open APIs since they offer great opportunities for new revenue streams. Think with an open mind when you're deciding on how you can create revenue funnels from resales, strategies, and referrals.
Keep It Simple
Don't forget about the importance of user experience. Irrespective of how great its concept is and how many potential applications it has, people will not use your product if they have trouble using it. It's important to remember that you must offer software development services that are easy to use.
To do this, you must understand the users you're targeting. Find out where they are using your product, what times they are using it, and what are their reasons for using it. A UX that is intuitive and enjoyed by the users is way more important than design best practices as it manages to become an integral part of their everyday lives.
Focus on Value
It's easy to focus solely on developing new features since you know that those attract new users and encourage them to adopt your software product. However, you won't have a clue about what they want until you conduct user testing and extensive research. You should think about building a prototype or MVP that consists of features offering the most value. This way you'll be able to test it as well as acquire relevant feedback.
Your focus should be on providing users with value. Concern yourself with how your software is making an impact in their lives because you can always add more features later. Ensure that your marketing is focused on the benefits offered by your software instead of what features it has.
Continually Test, Measure, and Improve
Never get complacent while thinking that your product has revolutionized the market. Aim for constant improvement at all costs. Always be on the lookout for developments taking place within and outside the industry, and how your product can respond to these changes.
The key to improving your product lies in your ability to measure its performance. To achieve that, you will need to create a tracking and testing schedule. When you're tracking key metrics, you'll know which features don't resonate with users, which new features are being demanded, and what new functionality is required by the software to keep serving its users' needs. This information will allow you to improve your marketing efforts since you'll know what's important to users and what value they are deriving from your product.
Lower the Barrier to Entry
It's very difficult to get momentum since people aren't striving to learn new software and spend money on implementing it. When delivering software development services, you need to create a strategy for attracting new customers. You can do that by free offerings, reduced rate for beta users, free upgrades, and giving incentives to users that refer the software to their friends.
Focus on Your Customer's Success
Apart from bringing in new customers, your goal as a software development business should be to defend and grow your market share. Your customers have already decided to use your software. Now, you need to demonstrate why they should keep using it.
You don't want to let loyal customers down, and that means working continuously to monitor their usage levels and satisfaction with the help of surveys. Always be willing to take on suggestions and answer customers' concerns.
Final Thoughts
Apart from basic marketing and customer service, a successful software development business needs to provide consumers with something they understand, need, and want. By being dedicated to developing value-delivering products and following these 7 tips, you'll be able to be on the right track for starting a software development business that helps other business owners and users in their daily lives.