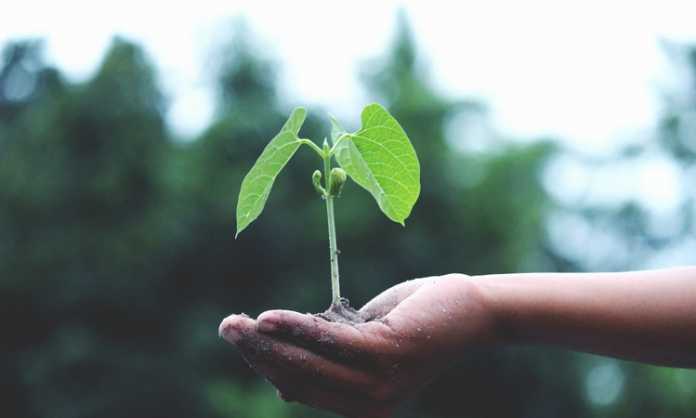 Gardening can be a fulfilling and enjoyable hobby, but did you know that it can also be a profitable venture? With a little creativity and some hard work, you can turn your love for plants into a thriving business. One way to do this is by starting a flower shop. Flowers are always in demand, whether it's for weddings, funerals, or simply to brighten up someone's day. In this blog, we'll explore various ways to make money through gardening, including starting a flower shop.
We'll share tips on how to grow and sell plants, as well as how to market your products and services effectively. Whether you're a seasoned gardener or just starting out, there's something here for everyone who wants to turn their passion for plants into a profitable enterprise. So grab your gardening gloves and let's get started!
Sell Plants
Turn your greenhouse into a profit house by selling favorite house plants locally. Although a license may be needed to sell plants in some areas, it is fairly simple and affordable to obtain and worth the effort since plants are always popular and in demand so it is easy to make a nice profit.
Also read: – 10 Most Profitable Trees to Grow and Sell
Once you have a license, you can sell top house plants like aloe, the corn plant, and the zebra plant to homeowners, business owners, and to others in the area. House Plants freshen the air, improve breathing, and add attractive style to any area.
Sell Vegetables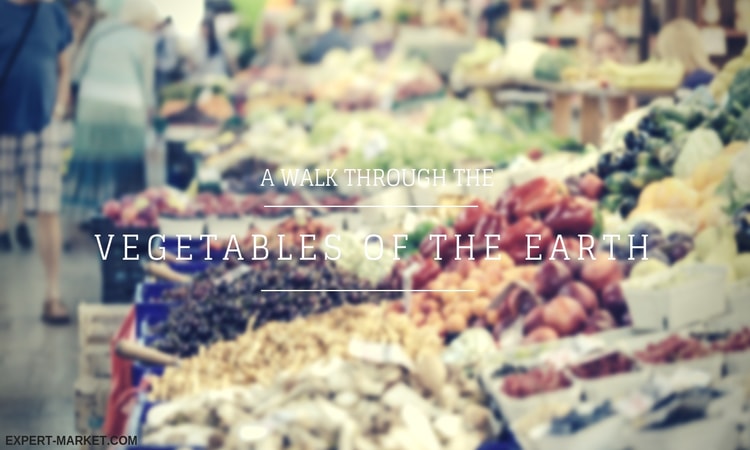 Tomatoes, broccoli, and peppers are among the best-selling garden vegetables you can grow for-profit, although there is an endless selection of fresh vegetables that people love to eat.
Once your produce is plentiful, set up a stand in your front yard for those passing by to stop and pick up a few pieces of fresh fruit, set up at the local farmers market, sell your freshly grown produce to family and friends, advertise the homegrown deliciousness online and in the local newspaper, and profit with veggies!
Sell Herbs
Grow and sell your own dried herbs and potions locally, online, and at the local flea market. When things get off the ground, open a herbal store at the local mall or location of your choice to expand business operations. Everyone uses herbs for a variety of purposes, both inside and outside of the kitchen. Bring in you share of the profits and turn this gardening adventure into a full-blown business that brings home the bacon!
Offer Gardening Services
Many people want flowers in their lawn, well-manicured shrubbery, or even their own vegetable or flower garden, but lack the time, skills, or expertise to DIY. That is where you come in to offer your services.
The earnings for gardening services varies according to the number of hours you devote to the job, your fees, your location and the exact type of services being offered, but can certainly allow you to live a comfortable life.
Read more: Rocklin tree care affordable service
Blogging/Reviewing/Testing
Share your gardening insight with others via a blog or a video vlog and grow your name in the online world and in the gardening industry. Your blog can turn into a successful venture with many followers and may even lead to many other opportunities.
Venture off into product reviews and testing and be among the first to know about new products and if they're really worth the money! Many people provide product testing for various companies and various products.
Free and low-cost gardening tools and supplies as well as cash incentives are offered in exchange for reviews of the products. It is fun to participate in these money-makers and if you play your cards right, can also be a nice source of cash flow.
Gardening Instruction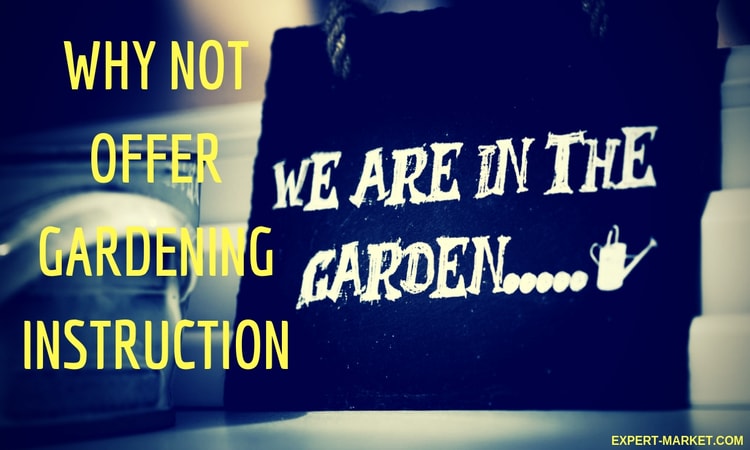 If you have a greenthumb and lots of information to offer to others who want to grow their own fruits, vegetables, plants and flowers, why not offer gardening instruction in the local area or via an online live stream or instructional seminar? Don't be shy and great things can happen via a gardening instruction class.
A per class or membership fee make this class worth your time. You can meet new people in the community as you share your most valuable gardening advice and information that allows others to expand their horizons and enjoy this rewarding hobby just as much as you.
Start Your Gardening Business Today
The seven ideas above are only a handful of the many money-making gardening ideas that can bring in serious cash when you need it the most! If you are someone who wants to make extra income in their spare time, need a secondary source of income, or simply want to make your dreams of owning a business a reality, why not turn your gardening passion into that opportunity that you've been waiting to find?
Think you cannot start a gardening business due to lack of funding or skills? You can easily obtain a loan and take a few online business courses, as well as initiate the help of loved ones, to efficiently operate your business. Many people begin their own business without experience and with very little of their own money and become quite successful. You can very well be the next of those people!