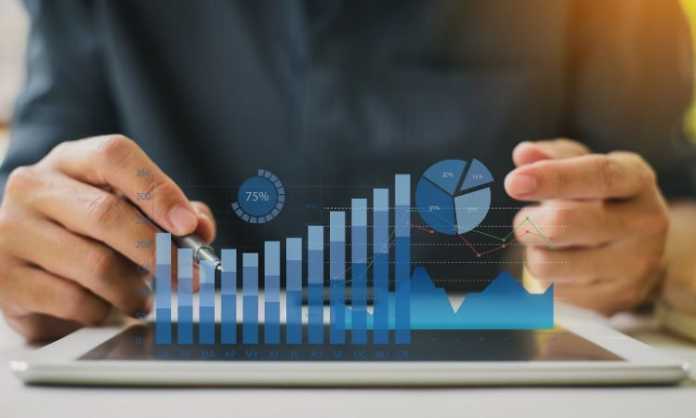 Let's be real: being in business isn't always all fun and games. The idea of having a business, getting to set your own hours, and making your own decisions sounds like a blast. And, well, it is, but most of the time, running a business, let alone keeping it afloat, involves a lot of blood, sweat, and tears.
According to the Small Business Development Center at the University of Georgia, small businesses tend to fail for the same reasons. From running out of cash to attempting to expand too fast, it's clear why many businesses fail in their first year or few.
Fortunately, there are ways to run a great business. Because being efficient is part of what helps a business survive and ultimately become successful, check out these following six ways you can boost your business's productivity:
1. Improve the conditions of your workplace
It's difficult to work in an environment that's noisy, hot and stuffy, cluttered, or dimly-lit. If you want your employees to do their best work while working as efficiently as possible, focusing on resolving negative conditions in the workplace is a must.
2. Make sure everyone has sufficient break times
The more work one completes, the more energy one expends on anything, and the more time that one engages on a task without stopping, the more likely that employee will burn out and start performing poorly. But with the right length and amount of breaks, staff will feel more refreshed when they return to their desks.
3. Use conference software to communicate with employees
Rather than having long meetings every now and then in a stuffy room, employees may find it better to have several small conferences via Meeting Room Booking software where you can keep tabs on everyone's progress and allow your staff to regularly have their voices be heard. Being online, even remote employees can attend the meetings.
Everyone should be in the know all the time. With proper communication, employees will all be on the same page and, thus, be able to work more comfortably going forward.
4. Never leave your staff without the right tools to get their job done
Being productive is difficult when you don't have what you need to get the job done. What is more, employees can't produce their best work if they're only given the most basic of tools and equipment. That said, always pay attention to what your staff have to work with. Is it enough? Could another, more advanced tool boost their output?
5. Be realistic about what your team can do in a certain timeframe
Obviously, the more the merrier. However, it isn't fair to put a hefty workload on any one of your staff, hoping that it'll all be completed by the end of the day. That being said, be realistic; know how much your team can do without burning out while still producing quality work.
Once you're aware of that sweet spot, making company goals, forming expectations for your employees, and accepting/declining future tasks going forward will be easier.
6. Be supportive of your staff
When your employees need assistance or have a question, you should be the person they feel comfortable turning to. And you should have all the answers. Without a prepared, knowledgeable boss, it'll be hard for staff to stay on task and deliver their greatest work. So, aim to be supportive anytime your staff members need you.
Conclusion
Owning a company is no easy task. Both small and large business owners could tell you that! But by keeping the latter six methods to improve your business's productivity in mind, you can run a smoother business, save time, rake in more cash, and leave both customers and employees more satisfied.