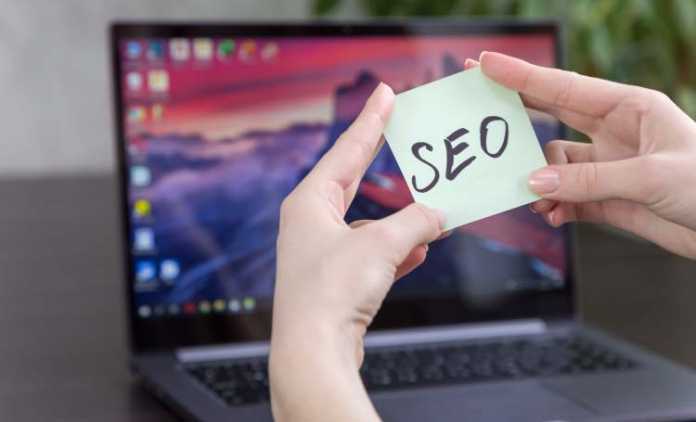 Driving organic traffic to your online store is crucial to reduce customer acquisition costs and increase sales.
It is a challenging world for e-commerce marketers, yes. However, the best SEO practices are still fairly unknown for most companies who are seeking to build an online presence and this means that e-commerce stores still have a fair chance to be successful if they manage to put themselves at the top of multiple search lists.
In this article, we will provide 6 top SEO hacks that should help you in driving more traffic to your Shopify online store. Some of these tips have been shared by the most experienced e-commerce store owners from the KeepShoppers.com community.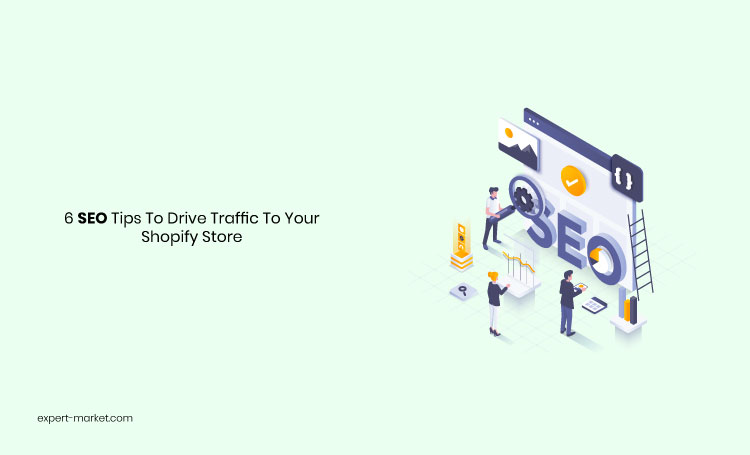 1. Let your headlines answer a common question
A lot of people will frequently type their Google queries in the form of a question. For example, they may ask: "Which are the best baseball gloves for amateurs?" Or "what kind of food is the best for my poodle?"
Whatever it is that you are selling, creating articles that answer these specific questions can increase the odds of being among the top results for these searches. Do create a theme related to it and there are lot of best free shopify theme which will further connect your customer to you. Using the previous two examples, you could write two articles titled as follows: 
"These are the best baseball gloves for amateurs"
"Best food choices for poodles"
2. Focus on securing valuable backlinks
Not all backlinks are created equal. In fact, there are so many things to keep in mind when building backlinks for your online store that you'll probably end up researching more on this topic alone once you read this article.
First, there are multiple types of backlinks including guest posts, editorial, and relationship-based backlinks. Backlinks will help Google in determining what kind of business you are.
If your backlinks come from websites that are not related to your core business, it will be more difficult for Google to tell what it is that you do and that will probably affect your search ranks.
Finally, the authority of the domains that are linking back to you will also affect your ranks and the keywords used can determine what kind of content gets the best rank.
Considering how crucial it is to build backlinks, you should probably research more on this topic to come up with a strategy that focuses on letting Google's algorithm know exactly who you are, what you sell, and which customers you would like to attract.
3. Draft a keyword plan
There are literally thousands of keywords you could focus on when building a content strategy. However, you only have so much money and time to deploy content for your SEO and this means that you must prioritize your content using a keyword plan.
The best keyword plans will prioritize the ones you would like to tap on by search volume, relevance, and competition.
4. Make your mobile version a top priority
Data from Outerboxdesign.com indicates that 79% of people who own a smartphone have purchased something online by using this device. Moreover, during the 2018 holiday season, around 40% of the purchases were made using a phone.
Considering this, mobile buyers must be an absolute priority to marketers, and this means that the mobile version of the website must be optimized to a point that it is no different than buying from a desktop or laptop.
Google also ranks websites by assessing the performance and overall look of their mobile version. Therefore, an optimal mobile version of your website is a powerful SEO tool as well.
5. ake advantage of the popularity of certain products
Store owners can leverage popular products to attract traffic by writing reviews and articles that compare X (popular) products with Y (not so popular or equally popular) products.
Since X product is very popular, traffic for these articles tends to be high.
6. Focus most of your budget on building your top-sellers' SEO
The well-known Pareto rule tells you that around 80% of your e-commerce sales will come from 20% of your SKUs. For most new stores, it is better to focus most of the marketing effort on building strong SEO for that 20%.
The ROI of your marketing budget will be higher and you will manage to scale up your sales quicker than you would if you try to optimize the whole store.