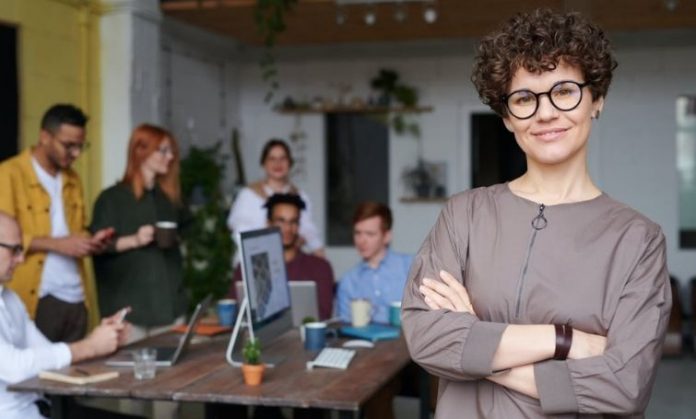 Growth is always central to a business's agenda. But growth also brings in more complexity and work. As your business expands, managing assets and planning ahead financially becomes a frustrating and arduous task.
Effective financial management goes far beyond identifying costs and finding opportunities to save money. It's a thorough and ongoing process that needs to evolve with your organization.
Fortunately, there are several ways you can go about improving your business's financial planning. Here's what you can do.
Create a Clear Business Plan
A business plan lays out where you are currently and where you want to be in the next five years or so. Your financial management needs to cater to your business's short-term and long-term plans.
Go into detail about how you're going to finance your business and its operations, how much money you'll need, where you'll get money from, etc. Modify your plan with time to adjust for new goals or changes in the market.
Monitor Your Finances
It's impossible to plan your next move effectively if you don't have data on your current spending patterns and budget levels. On a day-to-day basis, you need to be aware of how much money you have in the bank, the number of sales you're making, etc.
Setting monthly targets for yourself and reviewing your position against the set targets is also a great way to keep track of progress. You could also use a virtual data room like https://www.firmex.com/ to ensure secure financial transactions and safeguard your financial records.
Reduce Late Payments
A huge problem for most businesses is late customer payments. Too many payments can start to cause serious issues for the business. A great way to reduce late and non-payments is by making credit terms and conditions clear from the beginning.
If the payments are not paid on time, be sure to immediately issue clear and concise invoices. A computerized credit management system can help you keep better track of your customers' accounts.
Meet Your Tax Deadlines
Not meeting your deadlines for tax returns and payments can leave you with costly fines and high-interest rates. These unnecessary costs can be entirely avoided by carefully planning ahead.
Keep accurate and organized records to save your business from wasting time and money. This will also help you ensure you're not paying taxes you don't owe.
Get Proper Funding
Choosing the right type of finance or funding is probably one of the most important decisions you'll need to make for your company. Each type meets different needs and requires different obligations from your side.
Smaller businesses tend to rely on personal funding, but if you're planning to grow, it might not be the best option. Making this decision will be more difficult without insight into your expenses.
Keep Up-to-Date Records
Lastly, one of the most important tasks to improve your business's financial management is keeping timely records. Without up-to-date records, you have a greater risk of losing money.
An efficient and timely record-keeping system will significantly help in tracking expenses, applying for better funding, and saving accountancy costs.