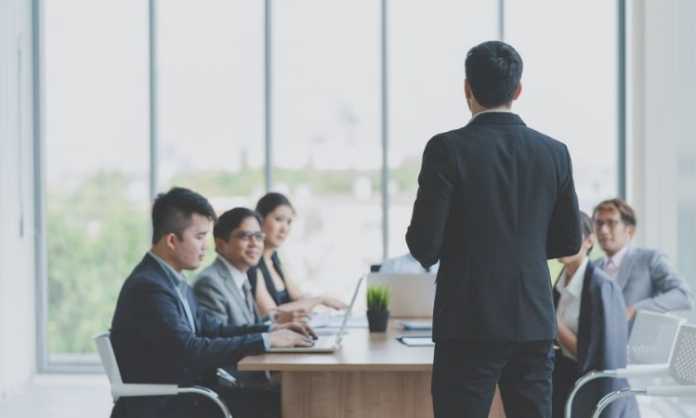 The cash flow of a business is the cash or cash equivalent that is coming in and going out of the business. Having a positive small business cash flow means that you are getting more money from customers than you are spending on expenses.
When cash flow isn't managed effectively, it leads to failure, and it is actually one of the main reasons why a small business would end up failing.
Common mistakes business owners make when it comes to cash flow include not keeping enough cash reserves for emergencies, not creating a cash flow business plan, making your business grow too fast, not keeping a proper eye on your cash flow projection, and making mistakes when it comes to pricing. If you need some help improving your cash flow management, then here's how.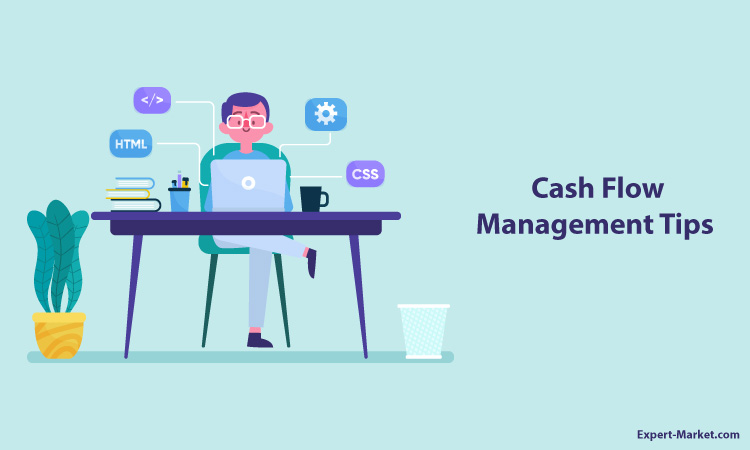 Send Your Invoices
Training your customers to pay you on time is one of the most effective ways of improving cash flow management. You can use various software online for sending off invoices. You can use best invoice template for sending off invoices. Some of this invoice software has other advantages, such as sending you an automatic payment reminder.
Sending your invoices on time will help to ensure that your customers pay faster and on time too.
Make Payments Later
When you send payment later on, your cash will be available for longer and will be earning more interest. You can use certain methods of digital banking that are great for helping small businesses to manage their cash flow.
Digital banking allows you to set up direct debits to pay off expenses that recur on the final day they're due. This ensures you pay as late as possible without paying late fees. On the other hand, payment services like Rotessa can also help you set up pre-authorized debits from your clients to ensure they don't miss out on their payments to you.
Spread Your Expenses
Making all of your payments on the same day is easier for you to remember, but it has an extremely negative impact on cash management for a business. It's much better to spread them out.
Again, using digital banking is the perfect way to set up direct debits and automatic payments. You should also make the most out of accounting software, such as Xero, to keep an eye on your monthly cash flow.
Use Accounting Software
As mentioned above, using any accounting software should be done to keep an eye on your monthly cash flow. Without it, it can be difficult to monitor cash flow. This software is also a great way to manage it properly.
It doesn't have to cost you much either; there are a number of free-open source accounting software options that you can use, such as GnuCash and Wave.
Reduce Cash Outflow
Doing what you can to reduce the amount of money you spend on your business will help to improve your cash flow. For example, instead of replacing expensive capital equipment, then look into fixing it. Instead of getting brand new equipment, look into reconditioned versions.
You should put off upgrading products unless it is absolutely essential. Small changes can save you a lot but do your thinking first.
Have a Backup
You should always have a backup when it comes to owning a small business. Every business will experience a moment in time when they need emergency cash, so you need to be prepared for these moments.
This can be through savings or looking into a reliable small business loan, such as those provided by Cubefunder. This can cover unexpected bills, tax payments, slow-paying customers, etc.
Cash flow management for a small business is vital, and fully understanding this cash flow is critical for success. If more money is going out of your small business than coming in, this means that you need to do something to improve the cash management. Following the tips above will help to ensure that.