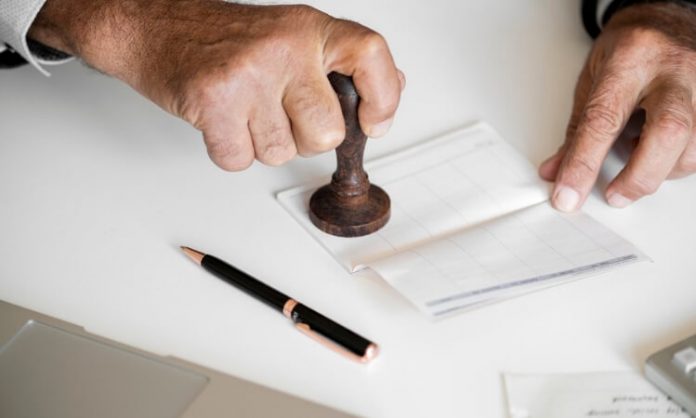 There are now far more options for business owners in need of small business loans and business lines of credit (BLOC). Unlike before, you do not have to limit yourself to big banks and major financial institutions. If you are looking for additional capital for your business but do not know where to start, fret not. Below are 6 of the best business loans and lines of credit for 2019.
OnDeck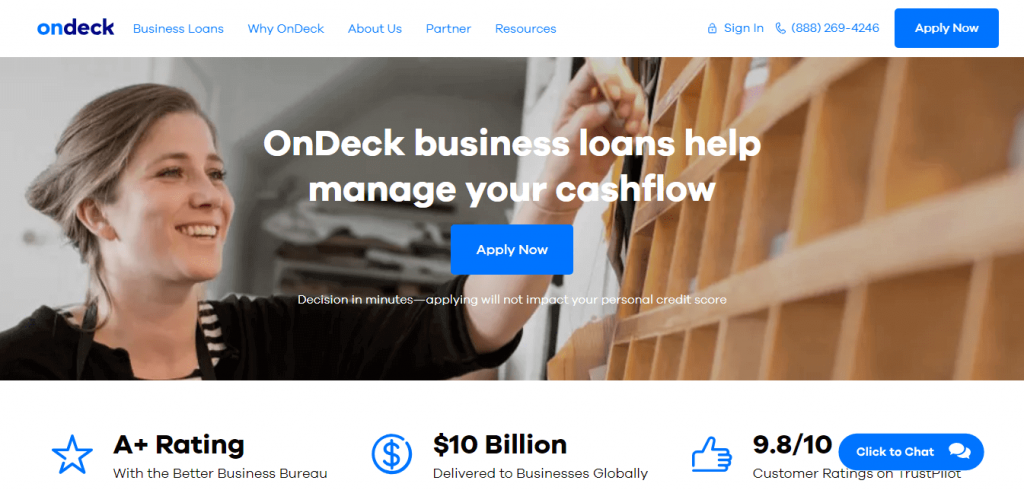 OnDeck offers both business loans and commercial lines of credit. You need to have a credit score of at least 600 and your business has to be at least one year old and earning $100,000 or more per year.
The loans can be up to $500,000, payable within 3-36 months, with annual interest rates as low as 9.99%. The credit line can be up to $100,000, with rates as low as 13.99%.
Completing the online application takes only 10 minutes. You get approved within hours and get the funds as soon as the following day.
BlueVine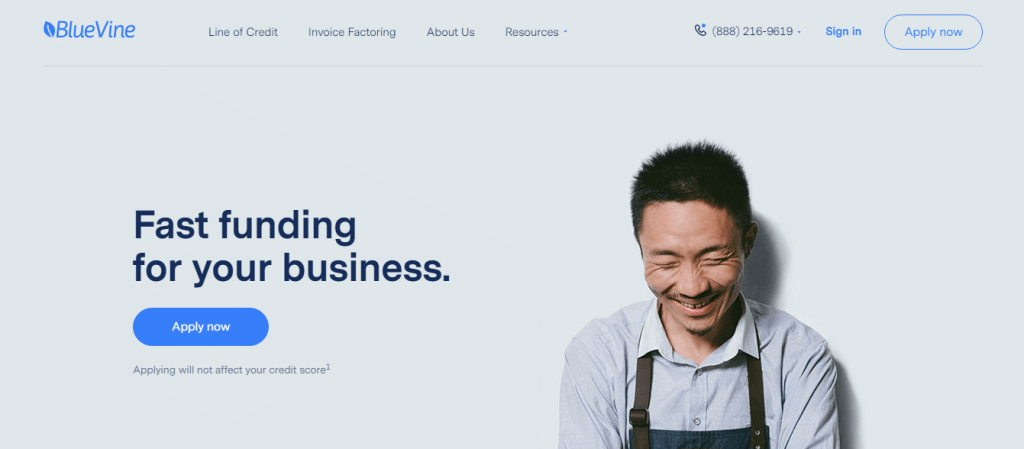 Bluevine provides revolving credit lines up to $250,000, with rates as low as 4.8%. You can apply online and get approval in as quick as 20 minutes. Once approved, you can request funds and receive them in your bank account within hours. To qualify, you must have a credit score of at least 600 and your business must be at least 6 months old and earning $100,000 or more.
With BlueVine, you can also get invoice factoring lines up to $5 million, approved within 24 hours and with rates as low as 0.25% per week. All that is needed is for you to have a minimum credit score of 530 and for your business to be a B2B company that earns $100,000 in yearly revenue and is at least 3 months old.
Kabbage
Kabbage offers a business line of credit up to $250,000, payable within 6 or 12 months. Online application is speedy — just enter basic business information then link your checking account (or other business accounts, such as eBay, Amazon, and PayPal) to Kabbage. Payment is monthly, with a fee rate of 1.5%-10%. There are no origination or prepayment fees.
To qualify, your business has to be at least 1 year old and earning $50,000 annually or $4,200 per month over the last 3 months.
Fundbox
Fundbox provides a revolving line of credit. To apply, you just need to connect Fundbox to your business bank account or accounting software. You will learn if you're approved in a few minutes.
To qualify, you need to have a business checking account and sufficient business data (three months of transactions in a business bank account or two months of activity in a compatible accounting software). Your business also has to earn $50,000 or more per year and must be based in the United States or U.S. territories.
Aside from BLOC, Fundbox also offers invoice financing. Business owners get an advance equal to the full value of the unpaid invoices, in as fast as one business day. To qualify for invoice financing, you need at least 6 months invoicing data in your accounting software and a yearly revenue of $50,000 or more.
Wells Fargo
Wells Fargo's revolving business line of credit is a great option for business owners who prefer to work with a conventional lender and don't mind waiting a few weeks for the money. The credit line is up to $100,000, with rates as low as Prime + 1.75%. There is no collateral required.
Funding Circle
Funding Circle is a peer-to-peer (P2P) small business loan marketplace where you can borrow from $25,000 to $500,000, payable from 6 months to 5 years. The interest rates are from 4.99% per year.
Applying online takes around 10 minutes and you will receive a decision within 24 hours. Once you accept the offer, the money will be available within a few days.
Payments are on a monthly schedule and there are no prepayment penalties. Funding Circle is available not just in the US, but also in Germany, the UK, and the Netherlands.

Final Thoughts
When it comes to business financing, there are so many options. The six small business loans and lines of credit discussed in this article are a good starting point in your search for the one that is most suited for your business.