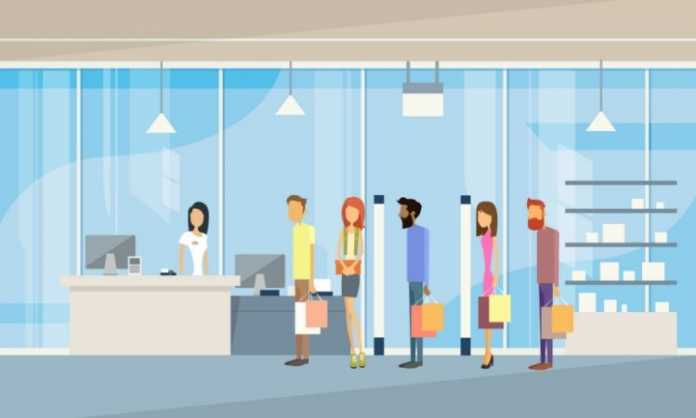 Every store owner needs to consider ways in which they can boost their store and attract more customers. You must always be moving forward in the retail world as otherwise you will fall behind the competition and stagnate. So, how do you go about boosting sales and getting more customers in your store?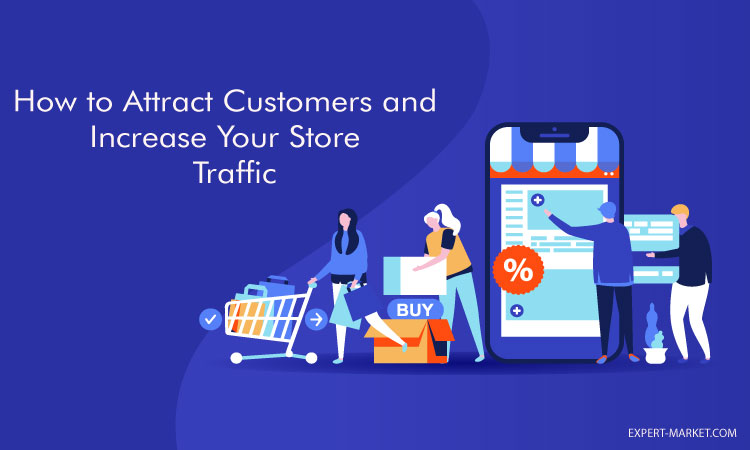 Special Offers & Deals
Everyone loves to take advantage of a good promotion and it is a great way to get people through the door of your store. It is then a case of retaining these customers with your high-quality products and excellent customer service. Special offers could include two for the price of one, X% off when you spend X amount and new customers get X% off.
Change Store Layout
For a retail store, there is nothing more important than the layout of the store. You need to entice passers-by into the store with attractive window displays and by placing your most attractive products in places visible from outside. You must then have a clear layout in the store where it is easy for people to move around and see your entire range.
Host an Event
Events allow you to bring your target audience in through the door, demonstrate your expertise and to create a social space for your target audience to spend time together. This could be a launch party, a workshop, charity event or any other kind of event which will appeal to your target audience. This will improve your reputation and awareness and can be a great way to stay ahead of the competition.
Inventory
There are few things more frustrating than a customer wanting to make a purchase but you not having the product available at that time. A commercial vehicle van can help you to transport products quickly so that you always have products in stock and can avoid disappointing customers.
It is important to have protection in place for this van as it will be a valuable asset and a write off could be costly. GAP insurance is a smart purchase which can cover the shortfall between the payout and the amount paid for the vehicle.
Improve Customer Service
No business can succeed without excellent customer service. The customer needs to feel important and valued when they shop in the store so make sure that you hire staff that are friendly, professional and willing to go the extra mile for customers. You also need to make sure that it is a pleasant purchasing experience with minimal queues, fast payment and a nice environment in the store.
If you are a store owner looking to boost your business then combining a few of these strategies could have a powerful impact on your company and help you to reach the next level with your shop.