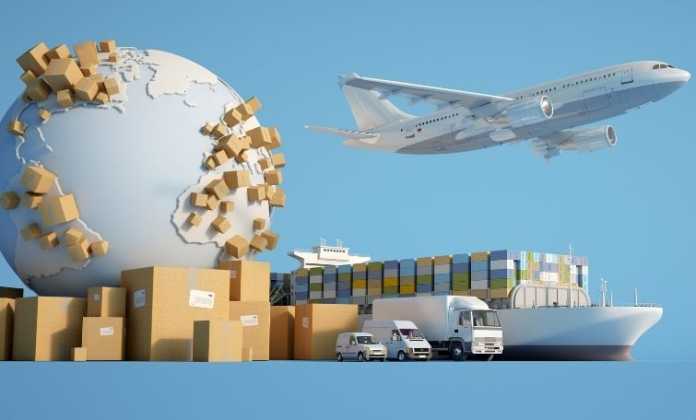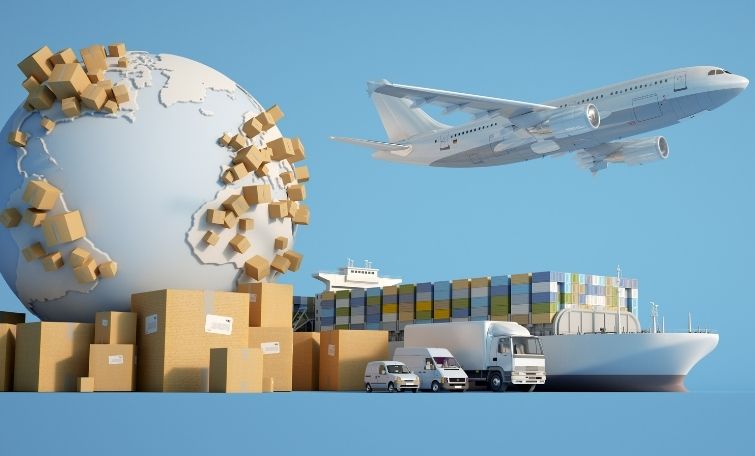 As the world continues to evolve, international trade has become a popular way of giving global consumers the opportunity to access goods and services not available in their own countries, or which are more expensive when bought locally. This process is known as the import and export trade.
Primarily, imports are those goods and services that are brought from one country to another, whereas exports are those goods and services manufactured in the home country, but brought to the international markets for sales. Thus, if you think an import export can be a profitable business nowadays, there are plenty of things to consider from the get-go. For this kind of undertaking, it can be useful if you have a background and experience in business, international relations, and many more.
To make this process much easier and smoother, below are the five tips for starting an import export business: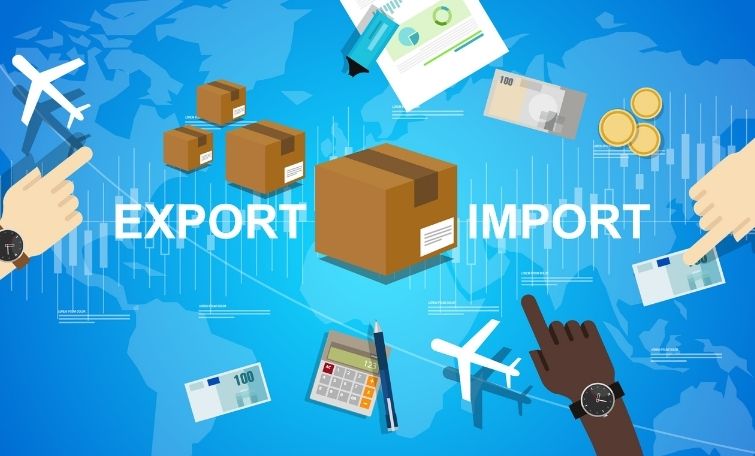 1. Get The Basics In Order
Just like other business models, building an import export business needs to cover a lot of things before it can become operational. This means you should get the basic steps so you can open your business legally and without a hitch. These can include:
Register your business with the state in which your office is located – This is to make sure your business can operate and set up its physical headquarters legally.
Get the requirements and licenses – You need to get a company identification number (CIN) from the Department of Commerce to easily track your international transactions and liabilities. You also have to secure export and import licenses, as well as familiarize yourself with the export controls to avoid violating any rules and regulations imposed by the appropriate agencies.
Create a business plan – It's also important so you'll know how you're going to operate your business. For example, your business plan can include the methods on how to handle the policies of the markets you want to work with, insurance matters, and the various legal requirements in each country you're dealing with.
Prepare your capital – You need access to the right amount of capital so you can operate the business properly. While startup costs differ on the type of import export business you want, you should have your capital upfront so you can safeguard your commercial undertaking from a legal standpoint, and you can invest in the right products or services.
2. Select A Product To Import Or Export And Find The Right Customers
Once you get the basics in order, the next step is to pick a product to import or export, and find your customers. First, you should think of a certain product that will more likely sell in the international markets, both for import and export purposes.
To help you with the selection, don't hesitate to use your trend-spotting skills. Typically, the products that are perfect for an import export business are those that are becoming popular or showing a profitable potential in the future. Hence, conduct your research now to test your ideas and get the right product for your business.
After picking the perfect product to import or export, the next step to take is locate your customers to sell to. You should do your homework and research the market in advance to find the best potential customers for your product. To streamline the search process, you may consider checking with any local contacts you have in the area, local government officials, trade consulates, embassies, and many more. These people and entities may be able to help you find the right customers for your import export business.
3. Focus On The Logistics 
Another tip to consider when starting an import export business is to get the logistics down or the transportation of your product to where you'll be selling it. As a business owner of an import export company, you need to move your product in order to consummate the terms of the sale and get paid for the transaction. This is where the use of a quality air freight provider and other transport service providers come to the rescue. 
Typically, a freight forwarder can be an excellent idea for all types of import export businesses due to the following reasons:
They act as a transportation agent for moving large volumes of cargo, thereby saving you time and worry about the movement of your products.
They'll help arrange the shipping agreements, licenses, permits, insurance, and tariffs involved in working with another country.
As you can see, working with an air freight provider can be beneficial to your operations because it makes the transportation process in the international trade market much easier and smoother. Therefore, if you're choosing the right freight forwarder, you can check online or the available listings in the trade magazines and other international handbooks.
4. Find And Build Partnerships With The Suppliers
Of course, you need some suppliers who can supply you with the product you want to sell to your customers. They can be a local manufacturer or producer. And, to ensure a successful import export business in the long run, you should build a good relationship with your suppliers.
For example, if you're exporting to the USA, it's best to seek local distributors and suppliers and discuss your business plan. If possible, explain to them the advantages of transporting their product from their local warehouse to the other side of the globe. That way, you'll be able to convince them to become a partner of your import export business.
5. Set Up Price For Your Product
When starting an import export business, it's also important to price the product you want to sell in the international market. By figuring out how much to charge, you'll have a clear idea whether the customers accept the product and whether it becomes profitable in the long run. 
Thus, to determine pricing, you should understand some concepts, such as the volume of units sold and the commission made on that volume. Also, you should ensure that your markup of the product doesn't exceed what the customers may be willing to pay, but don't make it very low in a way that you're not getting any profit from the transaction at all.
Takeaway 
Typically, setting up an import export business can be a complicated process. With all the things that need to be taken into account, you should plan and prepare for the whole undertaking to ensure its success. Luckily, starting an import export business doesn't need to be difficult if you follow the tips mentioned above. That way, you'll know you're on the right path.