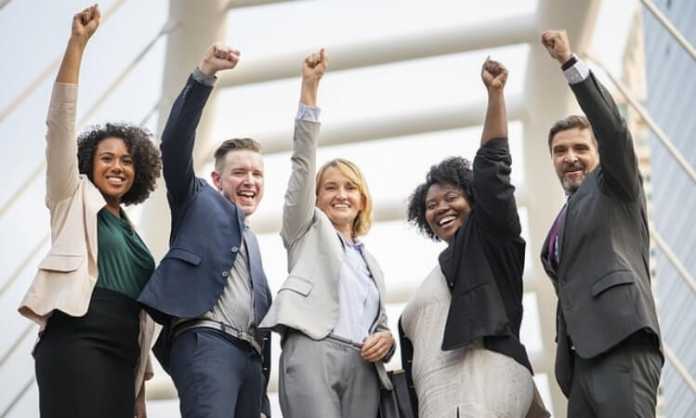 Are you going international with your brand? Or maybe you're just hoping to bring in better profits for the next quarter. Whatever your reasons for wanting to grow your business, here are just a few pieces of advice that can pave the way
1. Establish Your Goals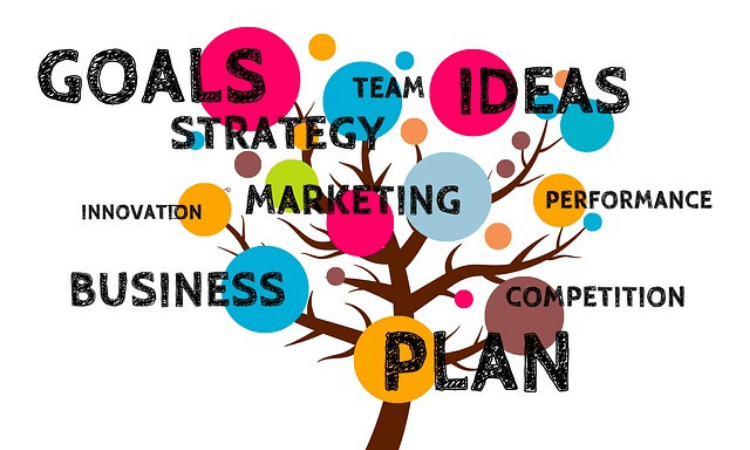 The first step of building a better brand is putting a quantifiable label on the word "better." What do you want to happen with your company? Are you looking to make a particular amount of money or meet a specific sales goal?
Do you want to attract a certain number of clients, vendors or investors? How do you define success? Give yourself a tangible finish line before you start running.
2. Get Organized

Organization will be one of your most valuable tools during business expansion. You don't have to put everything in meticulously color-coded binders; you can simply make more notes on your favorite app or track your expenses with a special calculator.
The main thing is that you're making an effort at organization. Once you start building better habits, they'll bleed over into other areas of your business as well.
3. Invest in Better Software

Good software is the backbone of the modern business. This is especially true if you're running a warehouse or trying to manage multiple factories at once.
Manufacturing management software for small business can help you with everything from reviewing data to restocking inventory, so don't be afraid to check out the products offered by brands like GoCanvas.
4. Hire Qualified People

This is easier said than done, of course, but you should be making every effort to recruit and hire the right people for your brand. Don't settle for employees who show up on time but lack genuine passion for the work.
You'll want bright, self-motivated staff members who are excited to help your brand succeed, and if that means operating with a skeleton crew until you find these wunderkinds, so be it. They're worth the wait.
5. Mind the Competition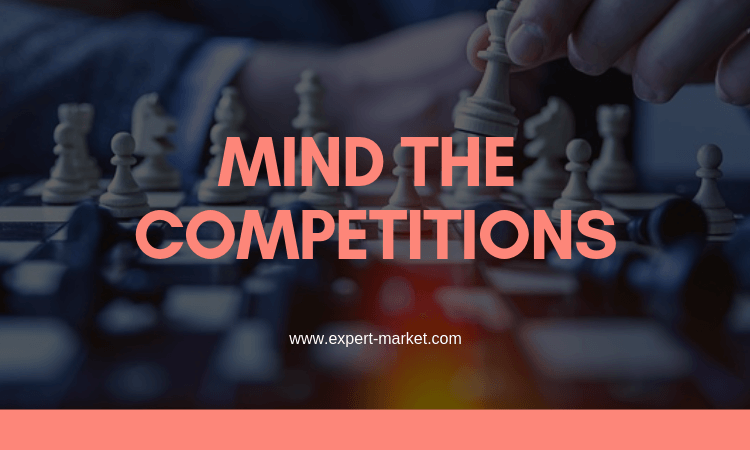 It's always a good idea to keep an eye on your rivals. Not only can you emulate their successes, but you can also learn from their failures. For example, if their latest advertising campaign was a disaster, you can take notes on why it failed to connect with your shared demographic. This can be valuable information for the future.
It isn't always easy to grow your business, especially when it means throwing out old, outdated practices and embracing new ones. But your effort will be worth it in the end! Once you're reaping the benefits of your willingness to change, you'll be glad that you took a chance and put yourself on the path to success.