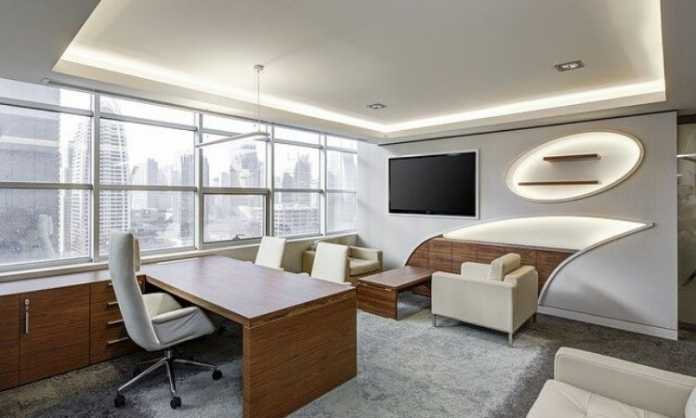 To enjoy continued success and to grow a company, money must be reinvested back into the business. Using profit to improve the business is a smart use of money and can deliver a significant ROI when it is spent in the right areas, but sometimes it is hard to know what the best places to invest in are.
While it will depend on your individual company and the challenges that you face, there are a few areas which are always worth investing in and could help to take your business to the next level.
Read on to find out what these are:-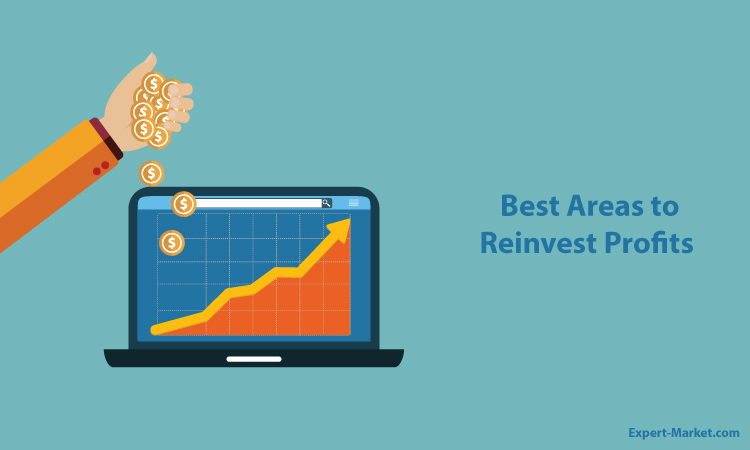 1. Staff
No business can succeed without the right staff, so this needs to be a key area of focus, especially if you have issues with productivity, morale, and team spirit. You should be looking to reinvest in terms of finding the right talent for the right vacancy, but you should also be spending money on training your best staff so that they can excel in their position and feel supported.
2. Business Tech
In today's technologically advanced world, there are all kinds of different types of technology that can help a business to reach the next level. Business tech can be expensive, but it is vital for staying current, streamlining the operation and in many cases reducing costs. A few of the best types of technology that are worth investing in include:
AI
Automation
Virtual and augmented reality
Cloud computing
3. Cybersecurity
Cybercrime affects businesses of all sizes and in all industries, and it is a threat that is getting bigger and more advanced. Investing in the best cybersecurity could save your business a fortune and help you to protect essential business and customer data, so advanced solutions such as endpoint protection platforms from specialists like www.mcafee.com are highly worthwhile. This is an integrated suite of cybersecurity technologies that can protect a business's endpoints and stop any attack before it has had a chance to infiltrate the system.
4. Digital Marketing
Digital marketing is an essential cost in today's day and age. Still, there is always more that you can do and increasing digital marketing can help your business to increase brand awareness and reputation, boost sales and compete at a much higher level. There are many different types of digital marketing which are all worthwhile and combining these can deliver both long and short-term results. A few of the major types to consider include:
SEO
PPC
Social media marketing
Email marketing
5. Office Environment
It is also worth spending money to improve the office environment for your team, which can help with aspects such as morale, productivity, focus, mental health, and overall performance. A few ideas for ways to improve the office environment include:
New chairs
Ergonomic equipment
Office plants
New desks
These are all areas which are highly worth reinvesting in and could help to take your business forward and deliver a high ROI in the long run.