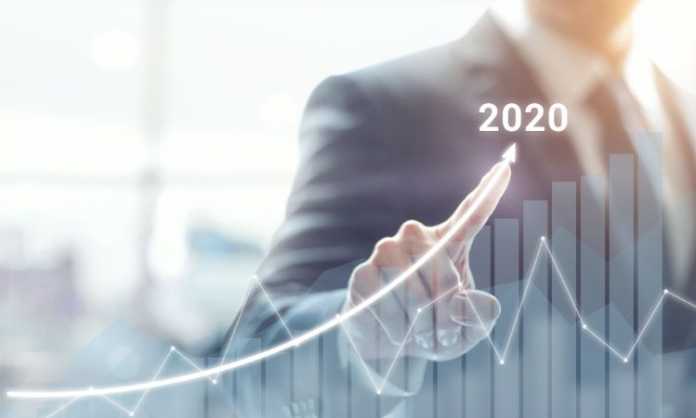 Is 2020 the year in which you are striving to maximize your returns and explore the market a little bit further? If so, here are some amazing ideas for unique and profitable investment opportunities to investigate.
Farming investments
Farming investments in agriculture, through farming establishments like CPF AG, are becoming immensely popular these days. This is because the demand for food is steadily increasing as the world's population continues to grow, and, in turn, the available supply is plummeting.
This makes the realm of agriculture a worthwhile sector to invest in, with countless opportunities for growth and capital gains. The world of agriculture is also incredibly diverse, so you will have your pick when it comes to deciding which aspects to invest in – from almonds and avocados, to lettuce and melons and more!
Technology
While it certainly is not unique in any way to invest in technology, especially considering how many investors have geared all of their finances to those tech companies that continue to thrive, there is an opportunity to sidestep the crowded market and still benefit from the world's most successful industry.
The secret lies in focusing on investing in lesser-known and upcoming companies or those companies that have been forgotten about but are gradually starting to make up ground. Many experts are pointing fingers in the direction of tech establishments like IBM, SAP, and Oracle, to name but a few.
Overseas commercial property
The property market has the potential to be extremely profitable for all investors, regardless of how much experience they have. While many will make the decision to stick closer to home, those willing to take on a certain amount of risk in return for higher potential gains may begin to look further afield.
The question is, where should property investors be setting their sights in 2020? According to property investment experts, it is recommended that investors steer clear of Hong Kong for the time being, and focus their attention on Singapore.
It is this Asian country that will be benefiting the most, financially speaking, as a result of the disruptive pro-democracy protests in Hong Kong, which have taken center stage since last year and plummeted the city into a deep recession.
Biotechnology
Sustainability is the biggest trend across the board in 2020, and it is definitely not set to end any time soon. Along with being a market trend, sustainability is a necessity for the sake of the planet and the human race.
In many ways, biotechnology is focused on boosting sustainability in an effort to make our planet more sustainable for humans to live. It is helping to create a variety of biologic drugs and aid in helping crops to grow and thrive.
A wide array of investment experts from around the globe are tipping off other investors to aim their money at companies focusing on perfecting the art of biotechnology in numerous sectors, including the medical and agricultural industries.
Wishing you the best of luck in all of your financial endeavors, this year and beyond!