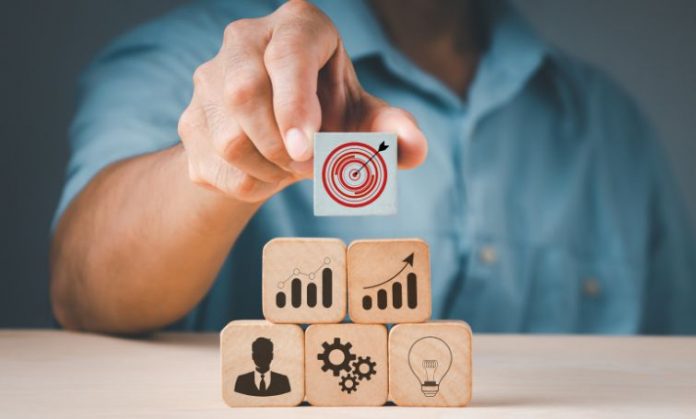 Insurance will always be necessary and can cover everything from small businesses, pets, cars, homes, and health, to name a few. While this type of demand can mean starting an insurance company can be a lucrative venture, it also means that there is a lot of competition you will have to face in your line of work. While being an expert in your type of insurance is essential, you'll also need to come up with some smart marketing strategies to ensure that it's your business customers choose. Below are a few quick tips to help you get started.
Do Your Research
The first place to start is to carry out thorough market research to help you better understand what you're target customers are looking for. This information will be invaluable when developing your campaigns and can even be useful when you're creating your business brand. Furthermore, you should take the time to research your competitors and see how your marketing campaigns can stand out from theirs. Customer surveys, focus groups, and tracking SEO and other digital marketing efforts are all good ways to gather this kind of information.
Look at Offering a Personalized Touch
A lot of insurance companies take a more corporate stance when they are developing their brand, but don't be afraid to add some personal touches. Customers, particularly individuals seeking insurance, can prefer to feel they are dealing with people who understand them and value their custom rather than feeling like just another number. Going the extra mile to deliver excellent customer service will help, but consider some marketing techniques that can add this personal touch. For example, send out personalized, handwritten notes to your customers to thank them for their business or to update them about policies that they might be interested in. You can use services such as IgnitePost for handwritten notes for your insurance company.
Utilize Your Website
You should also be focusing on making the most of your business website and ensuring that you have quality content on these pages. This will help boost your rankings on search engines, making your business more visible to those searching for the services you provide. Having a blog on your website can also be useful, and posting relevant articles that are informational can help to boost your rankings as well. Sharing articles on channels like LinkedIn or writing guest articles for other relevant insurance and business blogs can be beneficial for your brand, too.
Hire a Professional Marketing Agency
Even if you do have an in-house marketing team, hiring an agency to help you develop your strategies or implement certain aspects of your plans can be greatly beneficial. Their expertise can help guide the marketing for your business insurance company, as well as alleviate some of the pressure on your in-house team. 
If you have recently started an insurance business, or you are looking to improve the marketing to help your company grow, then consider these quick tips and see if they can help you get started.