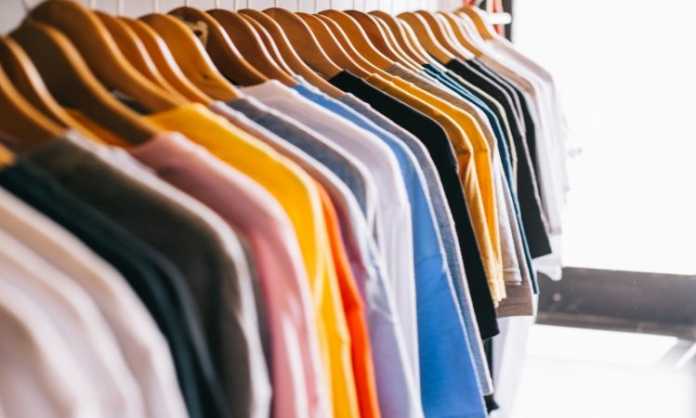 Everybody needs clothing, and most people love staying up to date with the latest fashion trends and getting new outfits, making opening a fashion retail store a very lucrative option for anybody who is looking to start a successful business.
However, the fashion industry is very competitive, so it's important to take some time to really prepare, get to know your target audience well and make sure that the fashion items you plan on selling are going to be popular before you get started.
If starting your own fashion retail business is a dream that you want to make come true, keep these tips in mind.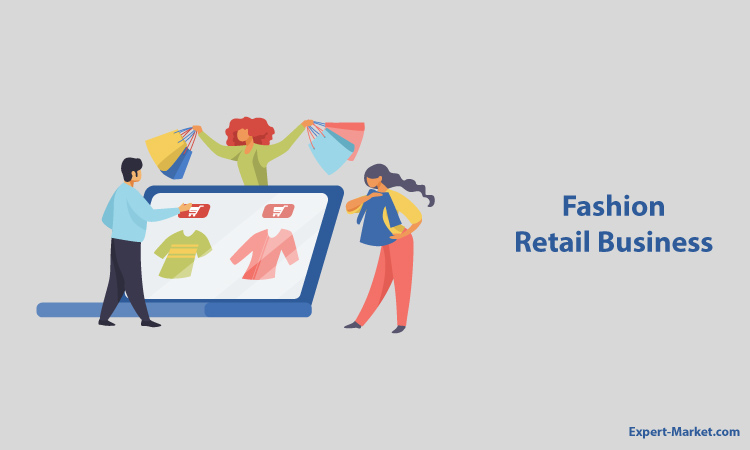 1. Defining Your Niche
The fashion industry is extremely broad and diverse and there is something for everybody. As a fashion retailer, there are plenty of niches that you might want to choose from, whether it's women's clothing, plus-size fashion, men's clothing, or a baby clothes boutique.
Consider what you are the most passionate about when it comes to fashion; there's no point in starting a men's fashion boutique if you don't know the last thing about it. Having a clear niche also makes it easier to really define and narrow down your target audience, which makes marketing and promoting your products more effective.
2. Decide How You're Going to Sell
When it comes to selling fashion, there are plenty of options to choose from. You could start a physical clothing store or fashion boutique, which is a great idea if you are targeting local people who prefer to have somewhere to go to browse and try on clothing items before they buy.
However, bear in mind that this can often be an expensive option since you'll need to cover the costs of operating a storefront and make sure that your clothes are displayed in an appealing manner. This detailed guide can be very useful for displaying your fashion items using mannequins.
On the other hand, you can also choose to sell online. While the downside of this is that customers can't try before they buy, offering a good returns policy can help put your customers' minds at ease. Online stores are also often much cheaper to run; you can even store your inventory at home if you have the space, and the monthly cost of a DIY eCommerce platform can be quite affordable depending on the one you choose.
3. Write a Business Plan
Once you've got the basics covered, it's time to put it all together in your business plan. This will be your battle plan for success when starting and running your company, so it's a good idea to include as much information as you can. Consider your target audience, your brand's missions and values, goals for the future, your competitors, and your plan for being competitive in a very saturated fashion market.
Having a well laid out business plan will not only make it easier for you to make the right decisions for your business in the future, but it is often necessary if you want to apply for business funding.
4. Marketing Your Business
You should start marketing and spreading the word about your business as soon as possible. Before you open your storefront or launch your eCommerce store, a countdown marketing campaign can be helpful for generating interest in your brand and getting customers excited for opening day.
Utilize a variety of different marketing methods to reach out to your target audience. Instagram in particular is a very useful social platform to use for advertising fashion since it is highly visual.
Everybody needs clothes, so starting a fashion-business might be a no-brainer. However, the fashion industry is highly saturated, so keep these tips in mind to help your brand stand out and be a success.