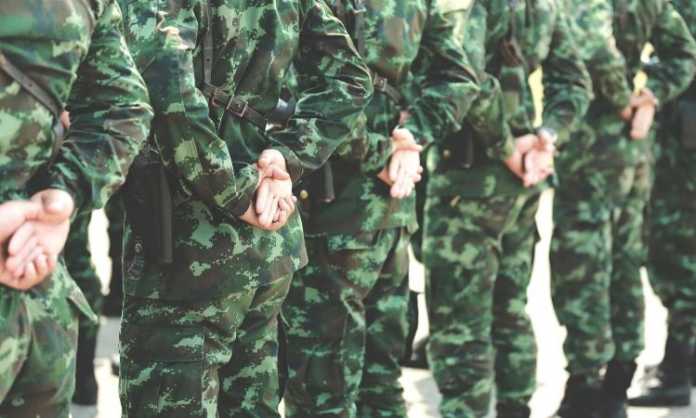 Saying goodbye to your military life isn't easy. But now is the time to look ahead to this new chapter in your life and welcome it with open arms. It's not going to be easy; many veterans find transitioning back to civilian life incredibly difficult, especially if it's the only career they've ever known.
You might be worrying about your finances, your health, your relationships and being able to connect with civilians, and then there's finding a job and looking after your mental health. There's a lot to consider and take on which can leave many veterans feeling utterly daunted.
However, there are things you can do to make your transition a little easier for both you and your family. Read on for 4 things to do when you return from military service.
Make sure you're getting what you're entitled to
Leaving the military due to an injury or illness? Or maybe several months down the line you've noticed pain and mobility issues? You need to look into your VA disability benefit entitlement as soon as possible – click here for the latest VA disability rates – you may not initially agree with the decision and the rating that your injuries have received if this is the case then you need to reach out to a lawyer so you can appeal the decision.  
Reach out to other veterans
Loneliness and mental health issues often plague veterans. With many finding it difficult to connect with civilians who don't really understand their experiences. With this in mind, it's important that you keep in touch with the veterans in your former unit and also reach out to fellow veterans in your area.
Keep fit
Fitness has obvious health benefits but now you're no longer required to hit those 5am fitness drills so it's easy for your fitness to fall by the wayside. Keeping your fitness levels up is not only great for your physical health but also for your mental health too. It can also give structure to your daily routine, something which many veterans miss after they leave the military.
Be smart with your money
From your military pension and your other benefits, you may feel financially secure right now, but that doesn't mean you should be complacent. Unemployment is often common in ex-military personnel so be smart with your money and save as much as possible until you've found yourself a new career or job.