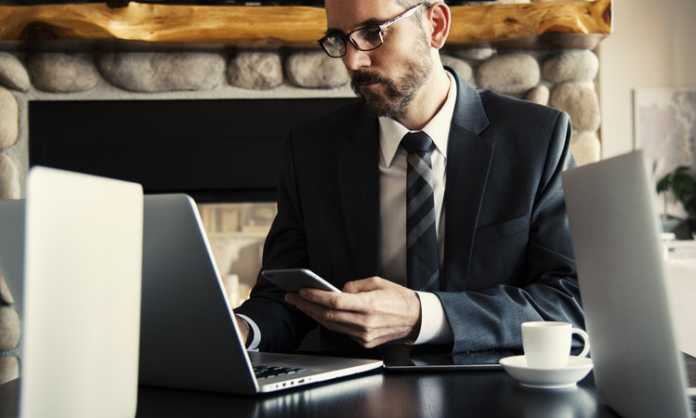 Nearly 120 million people work for small businesses around America. Being the owner of a small business comes with a great deal of responsibility.
If you are like most business owners, one of the main concerns you have is growing your company. While this may sound like a relatively simple process, it is anything but.
Failing to do things like set and track small business goals will usually lead to a number of problems. Some business owners inadvertently hold their growth back due to bad decision making.
Here are some of the things that may be holding your business back and what you can do to correct these issues.
Putting More Trust in Your Team
Giving up complete control of a business may be hard for an inexperienced entrepreneur. Most new business owners start out by handling every aspect of running their own company. While this is needed in the beginning stages of a business, as it begins to grow you will need to hire employees and delegate responsibilities to them.
If you do not trust your team enough to delegate important jobs, it is only a matter of time before disaster strikes. Not only will trying to handle all aspects of running a growing business lead to you getting burned out, it can also cause important tasks to fall through the cracks. Hiring experienced and competent employees is the best way to ensure your business stays on an upward trajectory.
Also Read:- How to appreciate your employees when you are still so small
Burning Your Employees Out Can Be Disastrous
While some business owners have a problem delegating, other business owners have a problem with working their employees too hard. Consistently overworking your employees will lead to bun out and may result in them quitting altogether. Rather than losing valued team members as a result of overworking, a person needs to take a look at their existing employee schedule.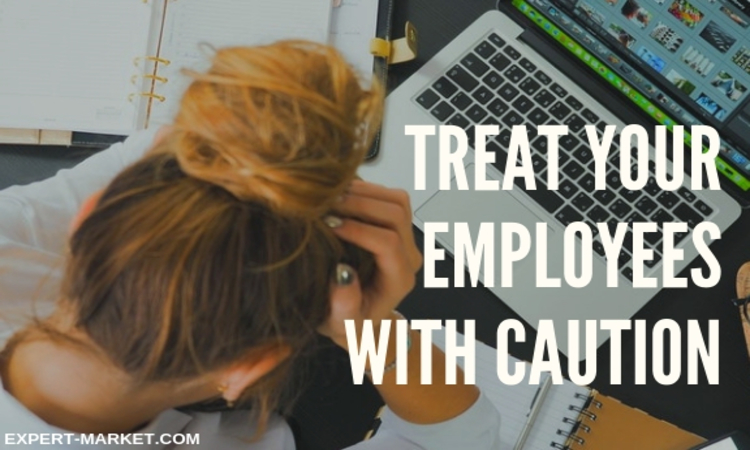 Utilizing the power of employee scheduling software for small businesses is a great way to reduce issues with overworking. These software programs will provide you with a comprehensive look at the hours you are scheduling. Finding the right balance when constructing your employee schedule is easy when embracing this technology.
Honing in On Who Your Audience is
Do you have a firm grasp on who your audience is and what they are looking for? New small business owners have a tendency to cast a large net when trying to attract new customers. Generally, this will lead to less than stellar results.
The best thing you can do when trying to take your business from a startup to a success story is to find out who your audience is. Creating a niche for your business will allow you to grow leaps and bounds in a short period of time. With a bit of market research, you should be able to hone in on who your target demographic is.
A Lack of Working Capital
Having a strict budget is essential when trying to avoid business financial problems. However, some business owners let being frugal get in the way of growth. There may come a time when you have to strike while the iron is hot to grow your business. This may require you to take out a working capital loan.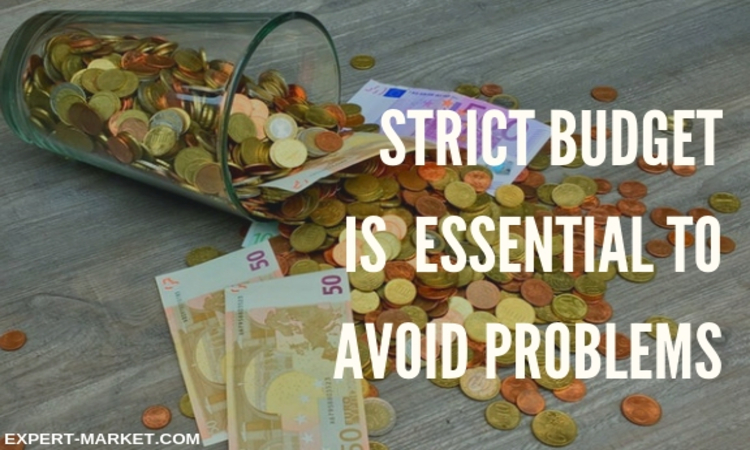 While you may be wary about using a loan to fund growth, it can help you avoid missing out on big opportunities. Before settling on a particular loan, be sure to weigh all of your options.
Finding and addressing the issues that may be holding your business back is important. Letting the issues mentioned in this article linger will only lead to you closing the doors of your business.