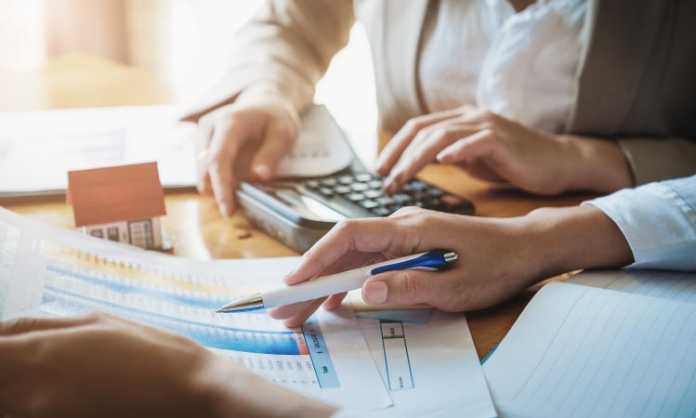 Being a small business owner is not for the faint of heart. Your livelihood, and often the livelihood of others, is dependent upon your success. Rather than having fixed hours and a steady pay check, you may work every single day and sometimes make less than your employees.
All small business owners should have a financial advisor. Here are four reasons why you should find a financial advisor with experience in small business ownership.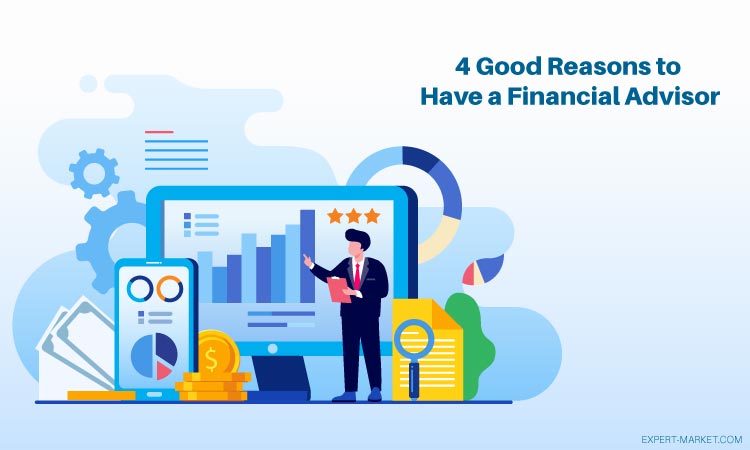 Create Separation and Cohesion Between Business and Personal Finances
One of the main challenges of being a small business owner is the overlap between your business and personal life. Finances are no exception. In many cases, small business owners invest personal money into a business and don't always make smart withdrawals.
Financial advisors can help create both separation and cohesion between business and personal finances. They can help you set up boundaries between how much of your personal assets you invest in the business and create strategies for sustainable growth. Meanwhile, they can help you plan for personal investments without detracting from your business. This is a part of the tricky work-life balance that so many people strive to achieve.
Plan for the Future of the Business and Beyond
It may be hard to picture a life beyond your business. Someday, however, you will be ready to move on. A financial advisor can help you start planning for the future now so that when it arrives, you're ready.
A financial advisor can help you find ways to invest in retirement and take advantage of compound interest as the years go by. They can help you find money to save for your child's education fund, renovations to your home, and other long-term expenses that will impact your business and your family.
Help You Put Profit First
There are a lot of entrepreneurs who never pull a salary. While they might withdraw money as needed for expenses, it's an unplanned process that isn't sustainable long-term.
A financial advisor can help you put profit first, rather than getting caught up in the idea that profit is what's left when your expenses are paid. They can help create a framework that allows you to live a sustainable lifestyle while reinvesting in the business. Whether it's finding the funds to outsource and scale up or just being able to take a vacation with your family, a financial advisor can help you get back in black.
The Profit First model is a method that more small business owners are trying to shift toward in modern practices. As many entrepreneurs lack any form of money management systems, starting with a profit-oriented approach with assistance from an advisor is setting yourself up for success.

Outline Potential for Maximizing Your Income
There are a lot of different monetary considerations when you're a small business owner. One of the main areas of focus is taxation. Financial counselling can help you ensure that you're taking advantage of different tax breaks and keeping as much of your money as possible.
As you'll be busy wearing the many hats of an entrepreneur, your advisor can take over as the expert in investing. If you lack the time or desire to watch the marketplace and trade stocks, using portfolio management services will make you money without adding to your to-do list. 
Finding a Financial Advisor
Finding a financial advisor is well worth the return on investment for small business owners. When trying to find the right advisor for you, here are a few things to look for:
Do they focus on small business owners?
Do they have proven experience?
Are they fee-based or commission-based?
What certifications do they have?
Asking the right questions can help you find the right financial expert to help you plan for today and all of your tomorrows.