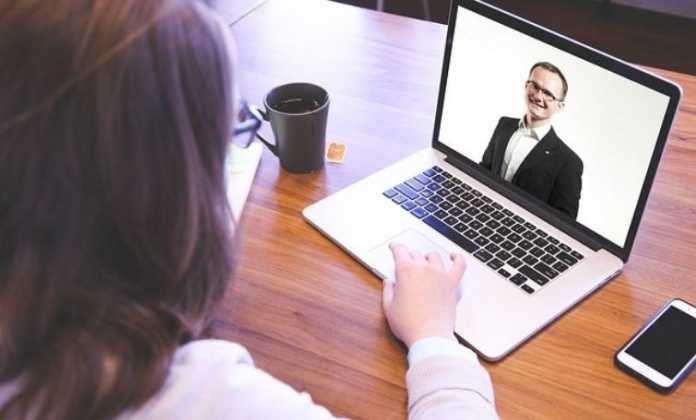 It doesn't matter whether you are running a small business or a big company; it is crucial for you to hire employees after a great amount of consideration. When you are hiring new staff, you are essentially looking for a new member for your business family. Every business wants to hire employees that will stay long-term with them and contribute well towards the business. That is why it is crucial for you to vet all the applicants carefully before interviewing them.
When it comes to hiring, it can be an exhausting and time-consuming process. You can let your HR department deal with that, but even then, you won't be able to recruit that efficiently. Luckily there are so many recruitment agencies out there these days that can help you find the perfect candidate for your job in a short amount of time. 
Recruitment agencies are experts at analyzing and evaluating applicants. They make the applicants go through their own process to gauge their skill sets and compatibility. All you have to do is provide your requirements to the recruitment agency, and they will do the rest. In this article, I have mentioned a few reasons that will help you understand why hiring a recruitment agency for your business is a great idea.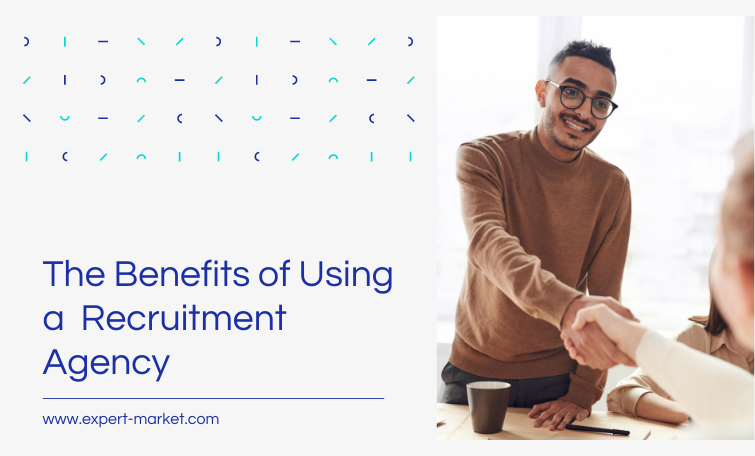 Market Awareness
One of the major reasons to hire a recruitment agency is that they have great knowledge of the market. They are always aware of the jobs and candidates that are high in demand and know what skillset is the most expensive in the market.
A good recruitment agency can also provide its clients with a statistical analysis of the market to help them select a better candidate. They also know where to find talent and are experts at negotiating. If you are hiring through a recruitment agency, you won't be overpaying any of your employees.
Saves Time
Perhaps the biggest advantage of hiring a recruitment agency is that it can help you save your precious time. In this fast-paced business world, time is money. If you fail to fill the position in time, you can end up taking heavy losses.
Most projects are time-sensitive, and if you need to hire a specialist without wasting any time, contacting a recruitment agency is the way to go. You can try finding a new employee on your own, but that will require more effort and take time. Recruitment agencies know where to find the applicants and can connect you with the right prospect in a matter of hours.
Salary Negotiation
Businesses hate to negotiate salaries while hiring new employees. There is nothing more disappointing than going through a lengthy recruitment procedure and losing the candidate just because they are not happy with the offered salary.
Recruitment agencies handle this differently as they are aware of the market and only offer what is fair. They will put candidates into different categories and offer them a salary accordingly. Also, they have much better negotiating skills. If a candidate is asking for better pay, they can share market insights with them and can make them understand that they are being offered a market-competitive salary.
Attracts More Candidates
Attracting talent is easier for well-reputed companies, but it has always been a challenge for small businesses. If people are not aware of your brand, you will have a hard time convincing them to work for you. That is why it is recommended that small businesses hire a recruitment agency to hire new talent.
A recruitment agency introduces your business to new candidates and helps you attract more applicants. They can paint a decent picture of your company in front of employees, giving them more reasons to apply.