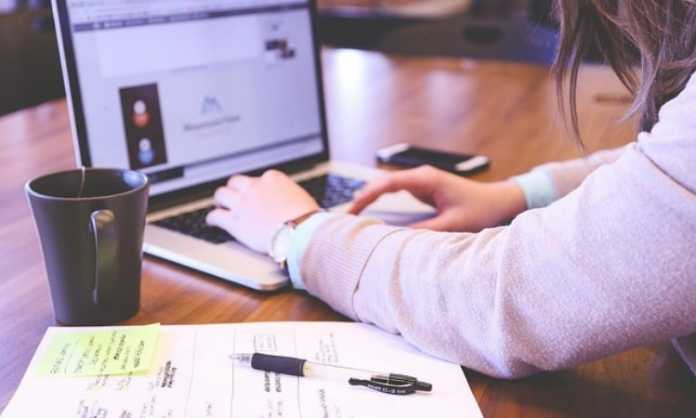 You've got an important presentation due with a lot riding on it. Don't simply phone it in and just get it done. Instead, wow your boss, clients, and coworkers with adding a little pizazz or pop to your presentation. The best part is that these little tweaks don't take a lot of time or extra skill to pull off. Come with us down a path of screenshot exploration that will take your next presentation from drab to fab with ease.
Frame your screenshot as it will be seen
In many cases, using a screenshot within a presentation is a great way to show people how something will appear to them. To make this effect seem even more realistic, place your screenshot within the context your audience will be viewing it. For example, if you are giving a presentation to a group of mobile application investors, place screenshots of your team's app on mobile device images.
The process is not too difficult and can be done with little extra cost to you. Using a free photo service, find a base image for your slide. This will be an image that has a front-facing screen of the device. Then, you simply snip the screen capture and place within the image.
Make your vision clear to everyone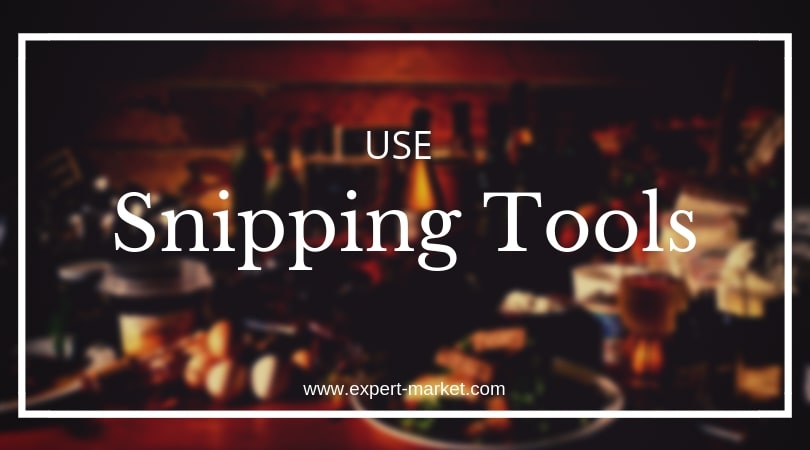 There are times when we grab a screenshot to use and assume everyone will see exactly what we want them to. Unfortunately, this is not always the case, so make sure you don't get caught with your proverbial pants down during your next presentation. The easiest way to do this is to use a snipping tool that can grab a screen capture and allow you to make small edits. Use arrows, lines, and other visual aids that will get your point across more clearly and quickly.
Stay consistent with each slide
Once you get going with your slide preparation, it's easy to start getting carried away making each slide into its own thing. Don't do that. You want to make sure that each slide brings something unique to the presentation, but things must be kept consistent throughout your presentation. Instead of making every slide into something new, use the same colors and styles to blend it all together seamlessly. This can be done by creating master slides and using them as templates or simply copying from slides you have already created for this presentation.
Always remain on point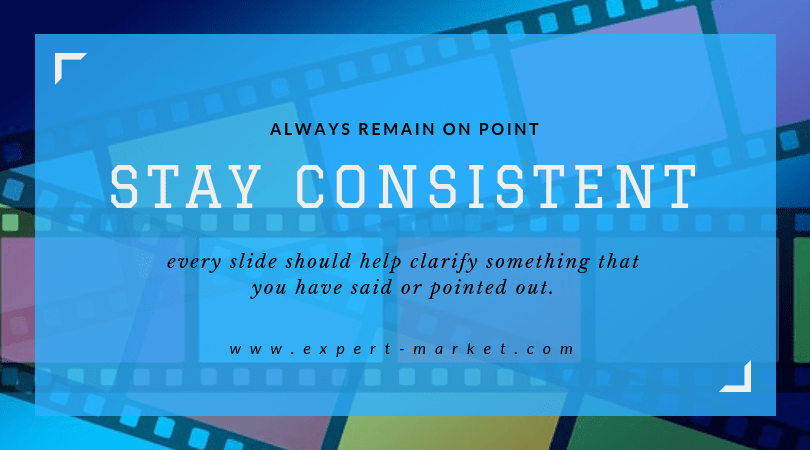 You slide presentation is meant to work with your oral presentation. This means that every slide should help clarify something that you have said or pointed out. Don't start making your visual presentation into it's own thing. Much like your daily business life, it is going to take some teamwork to get your point across smoothly and hit this out of the park.
Presentations are an important part of your job. Make sure your work stands out from the crowd by following a few simple rules when designing your next visual presentation aids. If you have any other screenshot and presentation tips, feel free to add them in the comment section. We'd love to hear your ideas.