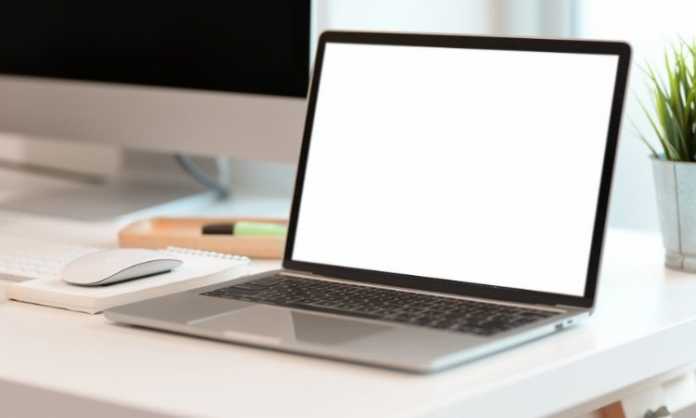 The Razer blade laptops are best known and accepted by the professionals and gamers due to their durability and performance to handle loads of bunch of tasks at a time.
Though people always have a question overloaded in their minds about many companies giving the same features at a low rate than the Razer Blade laptops. The best part about Razer Blade is that they offer premium laptops at a reasonable price.
In this article, we will talk about four best razer blade laptops with their functions, which makes them count on the list of worth buy laptops
This laptop is perfect for those finding a handy gaming laptop with choices other than just playing. It may be youtube, streaming, or any other platform, but this laptop will stand above all your expectations. You can get this laptop on Amazon for about $1,799.99. It comes with a 17-inch Full HD display and 1920 x 1080 display to give ease for eyes while watching movies or playing games.
Its 6GB NVIDIA GeForce RTX 2060, one of the leading graphics cards that offer a lag-free experience to the users. It comes with storage of up to 512 GB SSD, which gradually increases by M.2 after upgrading. The Razer Blade pro 17 is featured with the Intel Core i7-9750H processor with 4.4GHz and 16GB RAM.
Its vapor chamber cooling avoids any heating in your laptop while keeping it cool. The weightless 2.84 lbs battery gives a superb backup of 5 hours.

You can get Razer Blade 15 for around $1,599.00 on Amazon, which also comes with a warranty of 1 year. This laptop comes with an Intel Core i7-8750H processor with 4.1GHz clock speed. It comes with a hard disk of 512GB SSD with 16 GB RAM. The additional 8GB NVIDIA GeForce GTX 2070 is bliss for functioning multiple games smoothly.
The 15.6-inch FHD display with a high screen resolution of 1920*1080 pixels provides excellent color richness and contrast ratio to justify the screen quality for your fun time experience. The machine also offers a decent battery life of up to six hours to operate your daily office and regular works.
The aluminum coating adds a smooth and beautiful texture to your machine. Its 4.63 lbs lightweight makes it no less than a blessing while traveling with ease.
If you are looking for a sleek and thin gaming laptop, then this may be worth it for you. It comes with a warranty of one year and can even withstand the accidental scratches or damages. The 2.8GHz Intel Core i7-7700HQ processor makes it an ideal choice for a smooth execution to avoid any lags. The 6GB NVIDIA GeForce GTX 1060 adds smoothness to your gaming experience.
The list doesn't end here; the machine has a 512 GB storage space with an upgradable option of up to M.2 slot to fulfill your needs. The battery weighs up to 3 lbs and can last up to 7 hours.
It comes with a 14-inch FHD display (1920 X 1080) and a keyboard to provide a smooth typing experience. The sharp and vivid display colors and advanced graphics make it stand out from the crowd.
This machine comes with 13.3-inch Full HD (1920 x 1080) and 16GB RAM and 256GB SSD storage space. The laptop comes within the range of $1,099.99 while providing 11 hours of battery life.The graphic card makes it perfect for enabling any high-end tasks.
Its color richness and sharp contrast make your fun time a pleasurable experience. The stunning display of this laptop consists of a large trackpad to operate it efficiently and an excellent keyboard that goes with one click without putting any strain on your fingers while typing.
The computer comes with CNC aluminum coating, which gives a smooth finishing touch to add attraction while weighing it of just 2.89 lbs.
Conclusion
Giving all the same features is not all about, but how far your laptop goes and performs the function wells matters the most. The razer blade comes with the fastest processor, RAM, a high build, and graphics to avoid any short circuit while your CPU hits the highest temperature, which the other laptop with the same features may not stands to such standards.
The steep price of this laptop may make you wonder, but the superb performance and high tech features make it a worth buy.