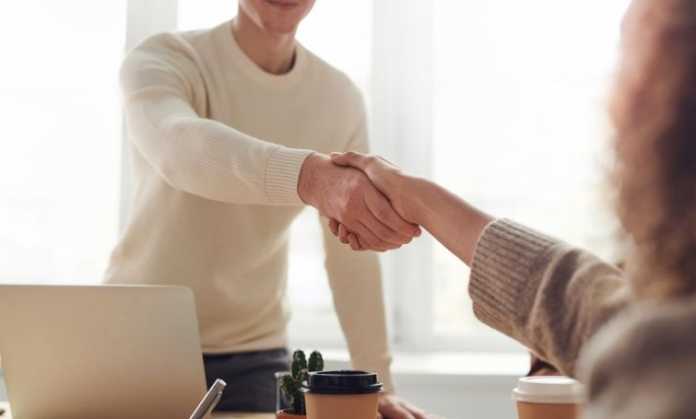 Businesses are fueled by ambition and imagination, but these two components alone cannot be everything that your firm is comprised of.
To survive in the beginning and thrive in the future, it is imperative that your company is deeply rooted in a sense of reality. Otherwise, your firm will flounder into situations for which it is not prepared and be structured in a fashion that is akin only to a house of cards.
Therefore, it is important to have a pule on the tangible challenges, and opportunities, that your business will encounter. Some of what you find may be sobering indeed, but in the end, you will be glad you faced your fears head-on.
Here are the 3 ways to give your business a reality check.
Audit Your Firm
Conducting a company-wide audit is a great way to gain a better perspective in the goings on of your firm.
In 2019, Forbes mentioned that there were three audits that a business must perform at opportune moments: cybersecurity audits, accounting audits, and third-party vendor audits. The merits of each should are rather self-explanatory and give you a more acute understanding of precisely how your firm is performing on every level.
Here you can gauge patterns of performance, compare your data with that of years previously, and even forecast the trajectory your business is heading in. Put simply, a thorough audit that has been conducted by an expert in these matters can deliver some cold hard truths, the perfect way to kickstart your corporate reality check.
Secure E&O Liability Insurance
While you may like to perpetuate an air of optimum efficiency in your marketing materials, your firm is still comprised of people who are prone to human error.
Consult the services of an E&O Liability Insurance company, and you will be able to arrange suitable and affordable coverage for you. Standing for errors and omissions, this insurance is generally required as it will protect your firm from the slipups and mistakes your workers are responsible for. Risk Specialty Group will go to great lengths to see that all is well here, so trust in their good work.
There is arguably no greater reality check that your firm can undertake more than holding itself accountable. If your business can fully dedicate itself to learning and self-improvement, you can earn public favor and build a trustworthy image.
Ask for Feedback
Customer reviews are a great way to round out your reality check and to take the brunt of some home truths.
If you can set up your own customer review section on your company website, you should have a direct line to your customers' concerns and grievances. Remember, decoding all the hateful rhetoric to unearth some useful feedback may be a challenge in some cases, so be sure to have at thick skin.
Not all online reviews are real either. While this may seem to undermine the need for your reality check, there are ways to decipher the fact from the fiction in this area, helping you expose the fakes and identify the authentic reviews. Put some time in arranging and responding to all your customer feedback, and you should have an online portfolio of all the ways your business could potentially improve.