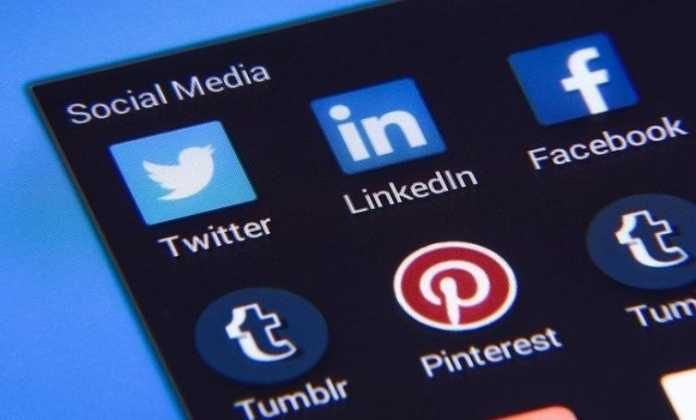 Do you know that LinkedIn is among the most used social platforms by businesses? Yes, it is true. The platform has emerged as a powerful medium for individuals and business owners to increase their visibility. It also enables establishing connections, generating leads, and promoting their brand. It helps build a strong network of individuals who can add value to your content and enhance sales.
One can say that LinkedIn is the most extensive network of professionals, with more than 610 million users or more in 200 nations and territories globally. It is an ideal platform to deliver your professional content to the users. It is the perfect asset for a business to reach local and international B2C and B2B clients. 
You can approach LinkedIn marketing in Australia to help you stay ahead of the competition and make your brand a success. Utilizing LinkedIn and connecting with followers through high-quality content will help you improve your business sales and marketing efforts.  Here are 3 reasons for making LinkedIn a part of your marketing.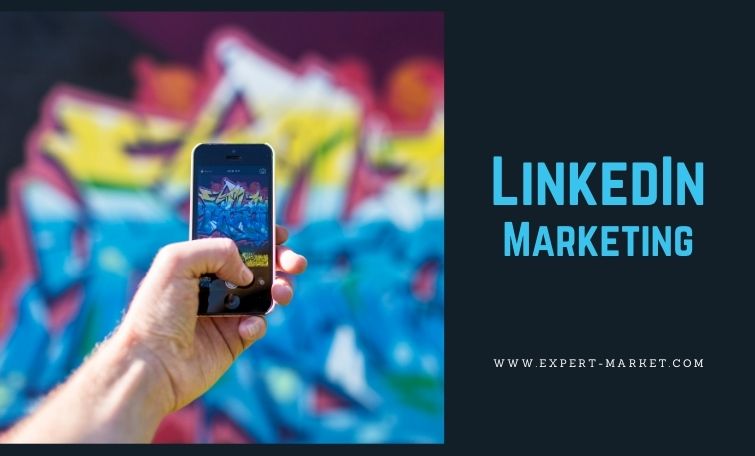 1. Increase brand visibility 
The success of a brand is dependent on a potential supplier base and customers. LinkedIn offers both to the users. A well-optimized company's LinkedIn profile or page has chances of getting a high rank in Google search results. Creating and publishing rich and relevant content on the platform will make you the industry leader. Try to incorporate relevant keywords in the description of the company's page and use descriptive wording. You have the option to add links to your website and blogs in the profile. You need to take the LinkedIn Company Page quite seriously as it has number of benefits.
When you and your company are quite active on the platform, customers will likely find you and connect with you. It helps to create visibility and attract the target audience to the brand organically. Your online presence will also increase on LinkedIn if you regularly engage with others and add value by reacting to others' posts. It will improve how others perceive you in your growing network on the platform. Look for opportunities to discuss relevant subjects of business frequently on the platform.
2. Promote business 
The company LinkedIn page allows your business to reach its target audience. You can use the page to promote your brand's values, generate leads, and enhance the visibility of the job opportunities available. All communities, including employees, customers, partners, and job candidates, are likely to have a LinkedIn profile. All these will help promote your brand on the social media platform. They can enhance the brand's publicity and the company's growth by taking part in meaningful conversations by utilizing community hashtags. It will help you understand the customers, and the audience will also find you easily.
In this context, LinkedIn also helps to build long-term relationships that help to nurture your brand. Making sturdy, authentic, and professional relationships on LinkedIn is undoubtedly helpful. Keep tabs on your colleagues, business leaders, and influencers by following their activities. Try to always stay on their radars by commenting on their updates and sharing the content of their interest. It will help you promote you and your brand on the platform. You can even reach out to them through instant messaging on LinkedIn.
3. Helps in influencer marketing
LinkedIn helps you to position yourself as a leader in your relevant domain. The platform provides you an opportunity to create high-quality content, improve your personal profile and participate in LinkedIn communities. The versatile network of the social media platform is the place for thoughtful leaders who aim to become trusted advisors. You might agree that leadership and reputation work simultaneously with influence. LinkedIn is no less than extensive networking that helps to identify and engage influencers towards your brand.
LinkedIn is one of the ideal networks to generate leads. It offers personal ways to identify potential leads, engage them and convert them into potential customers. It involves combining analyzing, listening, participating, sharing and responding. Establishing a network with clients and market through LinkedIn increases your opportunity to generate leads and enhance sales. It is likely that prospects post needs and questions which gives you an opportunity to identify and generate new leads. There are content sharing posts that help the marketers to have an insight of what the audiences finds interesting.
Conclusion
Now you know the benefits of creating a strong presence on LinkedIn for your business. If you are not using the world's largest professional network, you are making a big mistake. You can benefit from LinkedIn's global network with accurate planning and research.