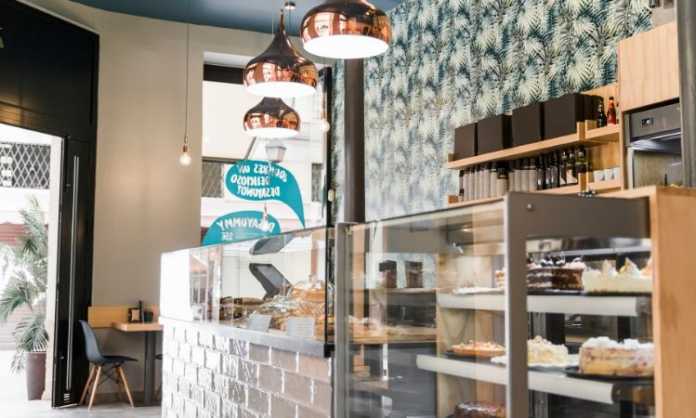 Generating more sales is the primary objective of most retail brands, yet many business owners simply aren't putting their best efforts or investments towards this area of improvement. There seems to be a widespread assumption that having a great product is all that's needed for a brand to become successful.
While excellent products and services are certainly the cornerstones of every profitable business, there are additional steps that you can take to promote your products more aggressively and actively seek out prospective buyers.
More specifically, here are three proven ways any retail brand can increase product sales quickly:
#1. Enhance Product Packaging
It might not seem like a big deal, but the packaging that represents your product could be the sole factor that motivates a consumer to choose your brand over the competition. The technology and luxury sectors provide endless examples of brands that have risen to fame merely because they have a fancy name, a nice logo, or just a more visually appealing brand than their competitors.
Packaging design firms like the Packaging Lab have become some of the most popular B2B service providers because numerous marketing studies have shown that better packaging leads to more sales. 
#2. Launch a Social Media Campaign
If you're not marketing on social media sites like Facebook, Twitter, YouTube, and Instagram, you're definitely missing out on a sizeable portion of the web traffic and engagement your brand could be getting. It's a well-known fact that social media traffic provides the highest potential for building rapid notoriety.
Furthermore, utilizing the integrated ad networks on social sites will let you carry out highly targeted advertising that gives you access to the exact demographics and consumers who are most likely to be interested in your products.
#3. Create Brand Advocates
A brand advocate is someone who swears by your products and will gladly recommend them to friends and family members. The most common way to create brand advocates is to simply provide a great product that is backed by excellent service. However, aside from that basic objective, you can also try to give your customers an incentive to refer your brand to others by starting an affiliate program or offering discounts, rewards, or commissions for referrals.
You can also create challenges and contests that require contestants to subscribe to your pages, groups, or channels in order to qualify for entry.
Look for Ways to Add Value
Once you've done all of the above, another way you can make your product a more appealing purchase is to add features or perks that will give it a competitive edge. If there's no way for you to change the product itself, you could try running limited time promotions such as discounted sales prices, buy-one-get-one-free deals, and any other extras you can throw in to give each customer more bang for their buck.
Ultimately, the brands that provide the most value at the right price point are the ones that rise to the top in every industry, so never overlook the importance of continually adding value to your product lines.