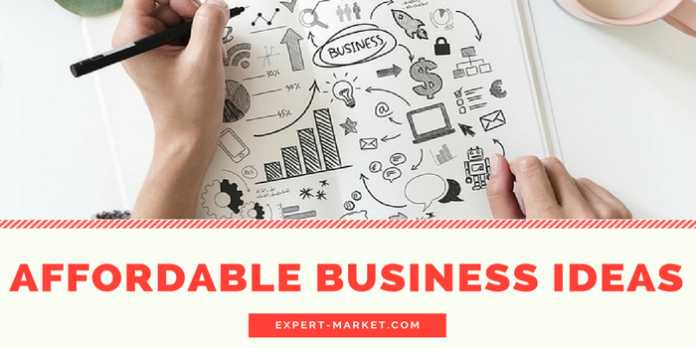 The successful launch of a business depends on the time and money you can invest upfront. The inability to fund the capital cost is also one of the most common reasons a lot of aspiring entrepreneurs fail to launch their business. In this article, we will talk about ten business ideas that one can launch for less than $100.
Local Services
Service based business ideas do not cost a lot of money to launch. If you are in the United States, you could look at ventures like lawn mowing or windows cleaning. Cheap lawn mowers cost less than $75. In Asian countries, you could launch local services for chimney cleaning and pest control that require minimal capital investment but offer high returns.
Depending on the size of your projects, you may be required to hire contract workers. The good thing however is that you only need to pay them once the project is complete and you get paid by your client.
Service Aggregator
Local services like carpentry, electrical works, painting and plumbing have very good profit margins, especially among a corporate clientele. But you may also require to obtain licenses for a few of these jobs. You may look at establishing an aggregator business like Uber or Ola for these professional services.
Essentially, what you do here is to build a network of service providers in your neighborhood and outsource projects to them in return for a commission. Your role in this case is to handle marketing and customer support which makes it easy to scale.
ECommerce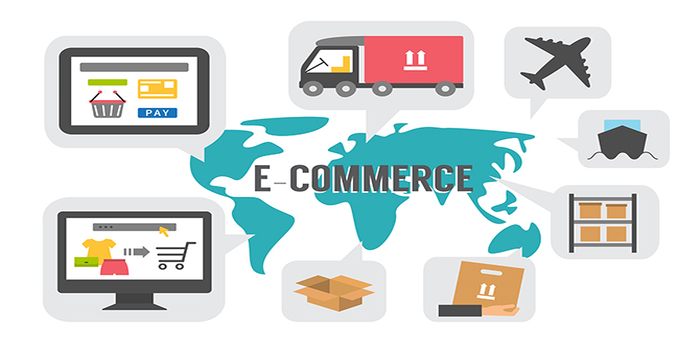 Unlike brick and mortar stores, eCommerce requires no licensing in most jurisdictions. There are a number of free and low cost eCommerce software applications that you could install in just a few clicks. The success of an eCommerce venture depends on marketing and so a lot of your capital must be allocated to acquiring customers. If that leaves you with very little money to procure inventory, you may either find a supplier who can provide them to you on credit or make use of dropshipping.
Marketplace
A marketplace is similar to eCommerce except that you do not sell your own products. Instead, you launch a platform for other businesses to trade with their customers. You may either launch a horizontal store like Amazon that sells everything under the sun, or focus on one very specific niche.
There are a number of open source and low cost marketplace software applications that you could choose from. Similar to an aggregator business, your role here is dedicated to customer acquisition and support.
Reseller business
Building a software product can take a lot of time and money. As a reseller, you make money selling products that are owned and maintained by third party software developers. White-labeled resellers are also allowed to set their own price. This way, you decide the margins you want to sell your products at and your success is defined by your ability to market the product.
Affiliate marketing
Affiliate marketing is similar to reselling in the sense that you earn a commission for every product you sell. The key difference here is that reselling rights are often restricted to specific geographies or marketing functions.
Affiliates, on the other hand, have no such restriction. However, since the price is set by the product developer, your commissions are well defined with no wiggle room. As with reselling, there is no real capital cost except for setting up a website or advertising the product.
Writing
Content creation is an integral component of marketing across all industries. A good writer is thus highly sought after for their skill. For a successful long-term writing career, focus on becoming an industry-expert. Writers who understand an industry get paid better than those who are generic.
Online tutoring
The emergence of cheap internet has made it possible for people across the world to engage in live video chats with each other. This has also contributed to the emergence of online tutoring as a viable business opportunity.
There are a number of online marketplaces where you could offer online classes to help students with homework, playing music and other forms of arts and craft. Such businesses have literally no capital investment besides a computer and an internet connection.
Equipment repair
Do you like to dabble with electrical or electronic products? Authorized repair stores often charge exorbitant rates to fix product issues. This does not make sense if your product is not covered under warranty. Repair stores that help consumers fix issues with their smartphones or ovens are thus highly sought after. This is all the more lucrative if you can provide home visits as part of your offering.
Pet care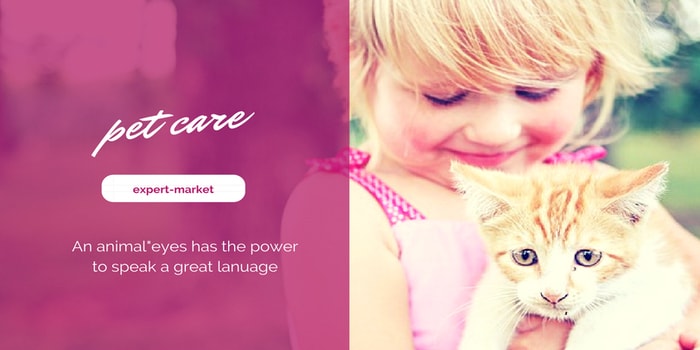 People love their pets and are often ready to pay any amount of money to keep their pets happy. Pet care businesses offer a number of services like dog walking, dog spa and even routine check-ups at a vet. If you are someone who is good with pets, then this is a business that you can launch with virtually no capital and can also make great returns.
Do you run a business that you launched with under $100 investment? Share your ideas in the comments below.